Crisis Management and the Resilience of your Integrated Supply Chain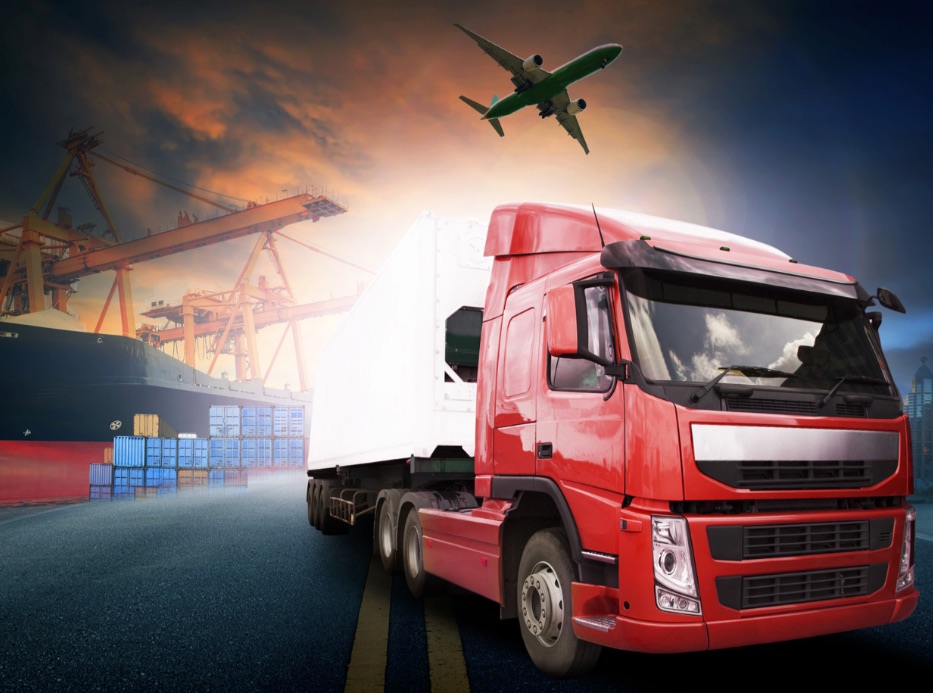 Many have written about crisis management over the years. They have covered team formation, roles, and processes to follow during any crisis. Others have written about the standards that cover crisis management:
ISO 27001 Information Security Management System ,
ISO 22301 Business Continuity Management,
ISO 22320 Security and Resilience – Emergency management,
BS 11200 Crisis Management,
FEMA Incident Command System (ICS)
FEMA National Incident Management System
These standards and guidelines are the foundations for any emergency management team (EMT), incident management team (IMT), crisis management team (CMT) or response team no matter what you refer to these teams as at your company. However, you need to have one.

One element of any crisis management process that cannot be stressed enough is that the frequent testing and training on a wide variety of scenarios is crucial. Using a scenario from yesterday's headlines is a great place to start for team training as is using scenarios that escalate in difficulty or cascade in difficulty that would require all members to become engaged in the process. My adage has always been "Train like you want to recover and you will recover like you trained". Do not wait until an event/incident materializes to determine your company's fate.

For an organization to be resilient with their business continuity, a crisis management team has to know the continuity measures/recovery strategies which may be deployed at any time based on the scenario.

The firefighters' statement "every fire starts small" is a great example for crisis management. A match lights a campfire and a campfire can become a wildfire. Depending on where you enter the linear cycle can and will make all the difference to any organization. A well-rehearsed crisis management team, coupled with an organization with a Business Continuity can keep the fire small, not allowing a disaster to occur.

In order to have an integrated Supply Chain you need the following organizations within your company to work very closely together. They are risk & insurance, supplier risk management, information management (IT), disaster recovery, security, facilities, and environmental health & safety.

Acknowledge that within your organization there may be a natural escalation of planning and response teams. Use them all accordingly.
| Plans and teams | Basis responses |
| --- | --- |
| Emergency Response | Fire alarms, Chemical Spills, Active Shooter, Severe Weather, etc. |
| Crisis/Event Management | Crisis management/ICS/NIMS |
| Business Continuity Management | Service disruptions/Loss of IT/People/Facilities/Suppliers |
| Disaster Recovery | Loss of services/Applications/Communications |
Find your team! No, matter the scale or size of you organization you can achieve success and resilience.

Potential team members
| | |
| --- | --- |
| Business Continuity | Storage & Transport |
| Operations Management | Manufacturing |
| Demand and Lead time | R&D |
| Inventory management | Quality & Regulatory |
| Purchasing | Communications |
| Customer Sales | Legal |
| Customer Service | Security |
| Order Fulfillment | Insurance & Risk |
| Shipping | Supplier Management |
| IT - DR | Supplier Risk |
A highly integrated interdependent company is no different than the most intricate of supply based manufacturing companies. The same rules apply and are completely scalable just like the stands and guidelines that share best practices.

The real test of a truly resilient integrated supply chain is its use of a crisis management team. The proficiency of your crisis management team during an event will ultimately determine your company's reputation and success based on one event or series of events. We need only to look back at some historical cases like Johnson & Johnson and Tylenol or Fidelity Investments during/post 9-11, Dominoes or Sony Pictures.

About the author
Global Manager Business Continuity Mgmt.
In my current role at the Philips Center of Excellence my position is a Sr. Global Business Continuity Manager, our team develops efficient, effective BCM Programs. Taking program deliverable from thought leadership to full implementation. We consult with internal business partners, assist with exercising BCM & CMT plans. I have solid experience for implementing methods that align with business process objectives with a focus on customer service. I am proven performer that works effectively with team members, business clients, and gains the confidence of senior management. In addition to Business Continuity. I've lead Environmental, Health & Safety programs. In my role as the EHS Manager I've implemented a program, which is ISO 14000 and OSHAS 18000 compliant. My experience encompasses Manufacturing, engineering, Financial, back-office outsourcing & supporting processes. As the sole EHS manager, I developed, implemented, and reported on the overall program achievements and analysis. I've also been a Compliance Manager. As the compliance manager I served as the process owner for activities that serve to provide appropriate access to, and protect the privacy and integrity of patient and provider information. In my current role, as a BCM leader. I train Philips employee and managers on the BCM process, assist the with program role out, support the entire lifecycle of BCM and Crisis Management.