It may be difficult but you are not alone! Perspectives from a Volunteer.....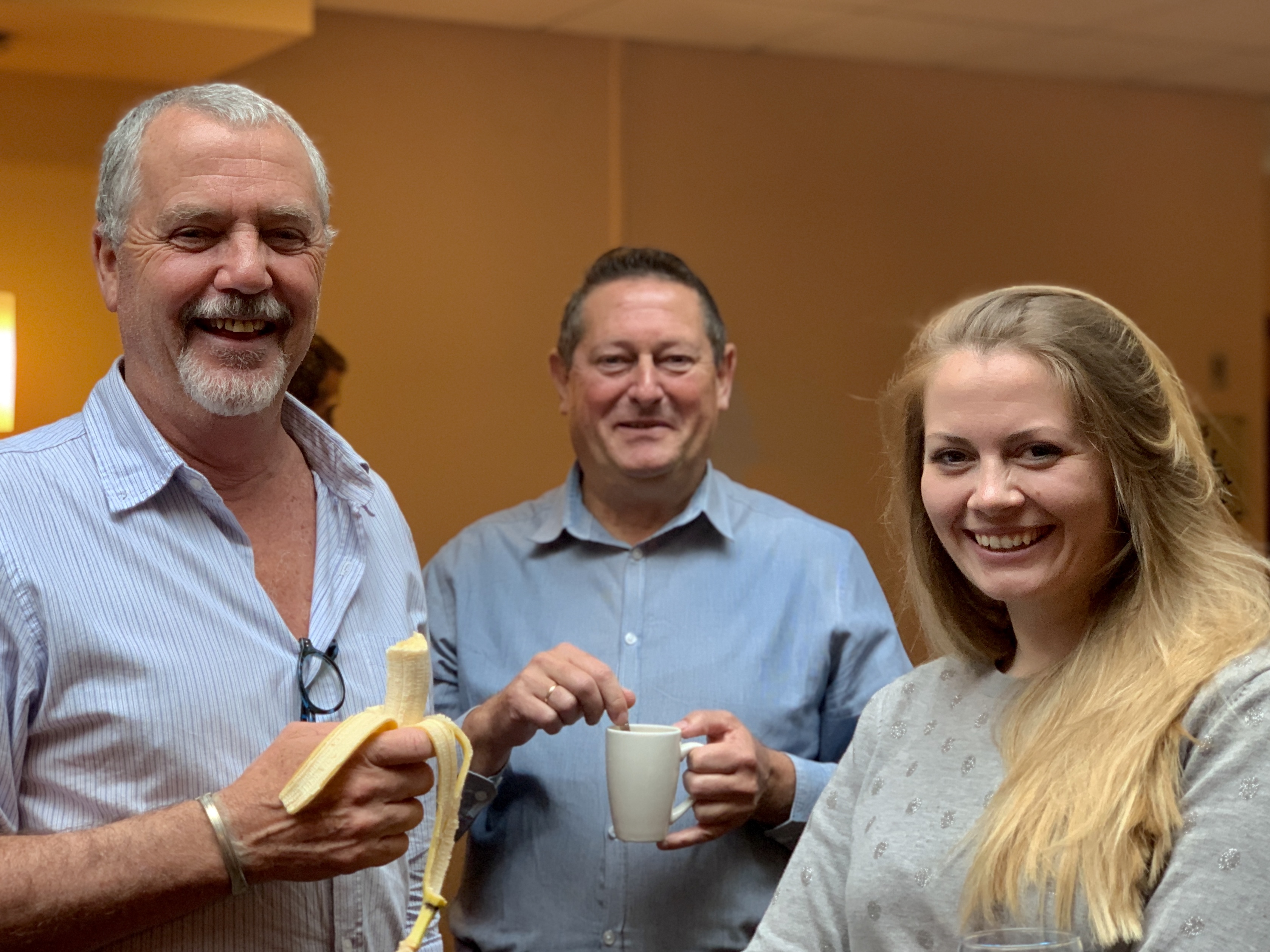 Do you ever feel like need to 'tone down' your level of passion when telling people about your business continuity management system?

Do you worry that people may be 'switching off' when you excitedly talk about your last BIA?

Do you achieve enthusiastic engagement from participants for a 2 hour 'fun' exercise but have concerns that you'll never hear from them again when it comes to follow up improvement actions?

Well, I can assure you that you are most definitely not alone!

Last weekend, I had the pleasure of joining fellow BC and resilience professionals at the BCI volunteer's conference. I came in a little hesitant as it was the first time I had the opportunity to join the event however I left feeling energized and part of a family.

I was honored to join other volunteers from the BCI Chapters to share good practice and ideas on how to make our organization even better.

So much 'good stuff' happened over these 2 days, it's so difficult to summarize my highlights!

However, my personal favorite included discussions on the new competency framework which is currently being developed that will help our members focus not only on the necessary technical skills but also on the 'softer' skills needed to ensure our success in the field. Another excellent session gave an overview of the BCI mentoring scheme. I had never considered being a part of this before but I certainly intend to get involved in the future.

I have so many takeaways that will not only enhance my role as Swiss Chapter Lead but add to my own organizations BC program including tips on webinar hosting, use of communication channels and how the BCI is empowering our next generation of budding 'BC-ers' with the Education scheme.

We ended the conference with brainstorming on creating even more value for our BC community and I'm am excited to put some of these into practice over the next year.

I cannot wait for next year's conference and encourage you all to get involved where you can!

The value of an organization such as BCI that provides technical guidance and expertise can never be questioned however this weekend I also learned the added value of having a support network comprised of those that have faced similar struggles and are willing to share their stories and tips on how they overcome adversity.

After all, one cannot achieve organizational resilience without mastering personal resilience.
About the author
Global Head, Business Continuity & Emergency Management, R&D