Organisational Crisis Leadership E-learning Training Course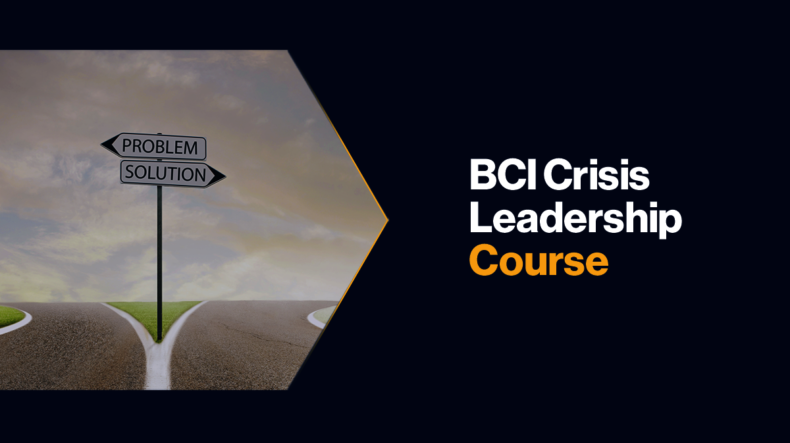 This BCI course introduces the skills needed in Crisis Leadership. The courses takes an in-depth look at the key elements of leadership, how to develop leadership styles & skills, the emotional & behavioural elements of leadership, managing multiple stakeholders; the course also contains interviews with experienced Crisis Leaders.
By purchasing this course students will have sixty days access from date of registration to complete the course. Typically, the course should take around 7 hours to complete.
Please note that once purchased you will be sent an access email that will usually take up to 2 working days (UK office times) to arrive.