Business Resilience – Your New Competitive Edge
To register for this event please log in to your BCI website profile. If you do not have a website profile, please register here. Please note that you don't have to be a BCI Member to attend this webinar/event and that by registering for a BCI website profile you are not applying for a BCI membership.
With a growing list of potential and actual business interruptions and disasters, the risk landscape is changing. Shifting to 'Active Organisational Resilience' is a must to ensure your organization can survive the next wave of business threats – severe weather events, civil unrest, political instabilities, and cybercrime.
Join us to hear from a panel of experts including Gary Stevenson, Resilience Manager, Irwin Mitchell, and Clare Naunton Customer Experience Director, TribeCX / Sales Growth Team, for a lively discussion hosted by Aspenify, a leading provider of resilience management software.
Speakers:
Clare Naunton Customer Experience Director, TribeCX / Sales Growth Team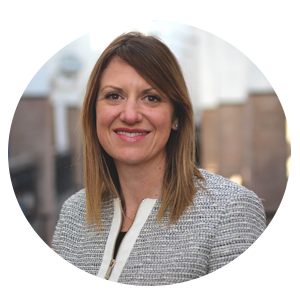 Gary Stevenson, Resilience Manager, Irwin Mitchell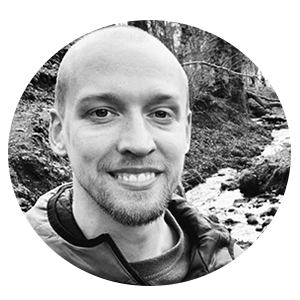 More on