What is a BCI Digital Badge?
A BCI Digital Badge enables you showcase your expertise and skills in the field of Business Continuity & Resilience.
It can sometimes be challenging to demonstrate your experience to your peers, colleagues, employer, and possibly future employers. A BCI Digital Badge gives BCI Members and those that have passed the CBCI Certification Exam a trusted and secure method to display and demonstrate these achievements.
By sharing your Badge, you are helping to not only raise awareness of the important work all Business Continuity and Resilience professionals are doing across the globe, but also raising your own profile amongst your network. By sharing your Digital Badge you will also make it easier to connect with your peers in the BCI community.
According to LinkedIn research, profiles with certifications and badges receive six times the number of profile views.

But what is it ….
A BCI Digital Badge is a digital, graphical representation of BCI membership grades and certifications. These badges can then be shared on any digital platforms, including social media, email signatures, your CV/resume, and across the internet.
A Digital Badge is clickable and will show the viewer exactly why you have received it including date issued, criteria, and who has issued it.
How does it work?
Once your BCI Membership grade or CBCI Exam results have been confirmed, you will receive an email from our badge partner, Credly.
Follow the link in the email and create an account on the Credly website.
Claim your badge and start sharing – it is that simple!
How do I know if I'm eligible for a badge?
The BCI currently awards Digital Badges for the following achievements:
BCI Membership Grades: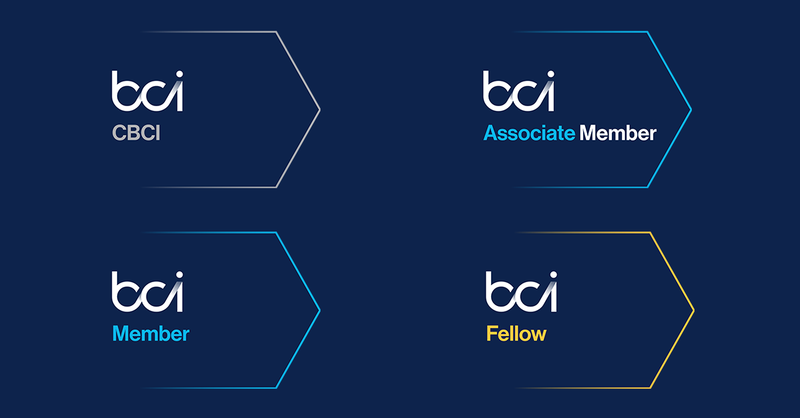 BCI CBCI Certification: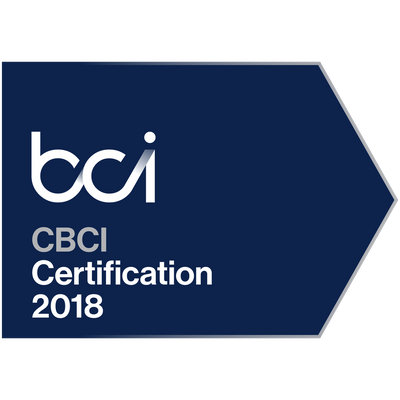 You can find out more and register at the credly website here.