Regus
Discounts on office space. Free access to business lounges. Workplace recovery service. These are just a few of the BCI members' perks.
Exclusive savings on Regus services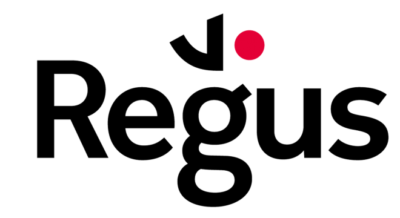 Regus provide flexible workplaces all over the globe – with a presence in 120 countries.
Our partnership with Regus means that BCI members can access exclusive discounts and offers, including:
Exclusive discount on Regus workplace solutions
Two complimentary uses of Regus business lounges and cafés a year
Email us to find out more.