Adapting Business Continuity Management for Extreme Weather Risks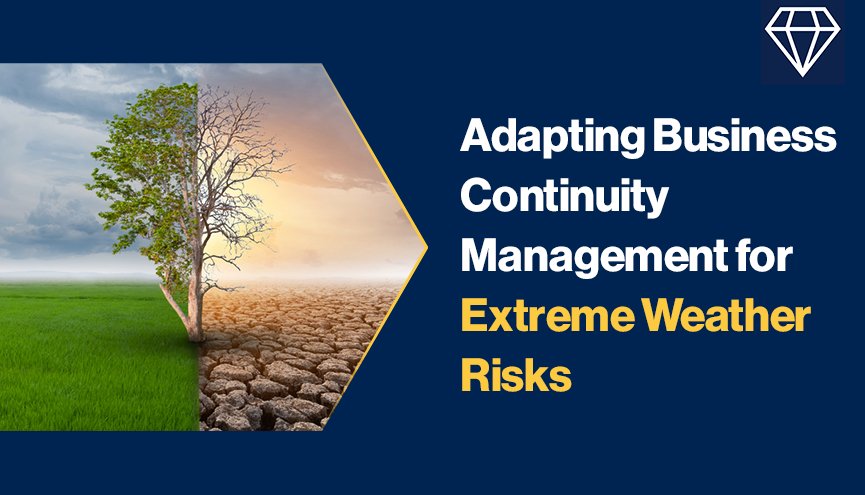 Please note that this article is exclusive to BCI Members only. If you are a BCI Member, please login into your website account to access the content.
This paper is for professionals who are looking to create and protect value within their organization through managing risks, making decisions to support mitigation strategies, and setting & achieving objectives with operational (or organizational) resiliency in mind. This paper offers suggestions and ideas on how to:
Link Risk Management, Business Continuity Planning, and the process of adapting to Climate Change, to keep business operations running during extreme weather events caused by Climate Change.
Unite Enterprise Risk Management (ERM) and Business Continuity Management (BCM) to help organizations to become more resilient to the impacts of Climate Change.
More on
About the author
Senior Manager: Enterprise Business Continuity Management