Are you creating a Business Case for BCM technology? or preparing an RFP?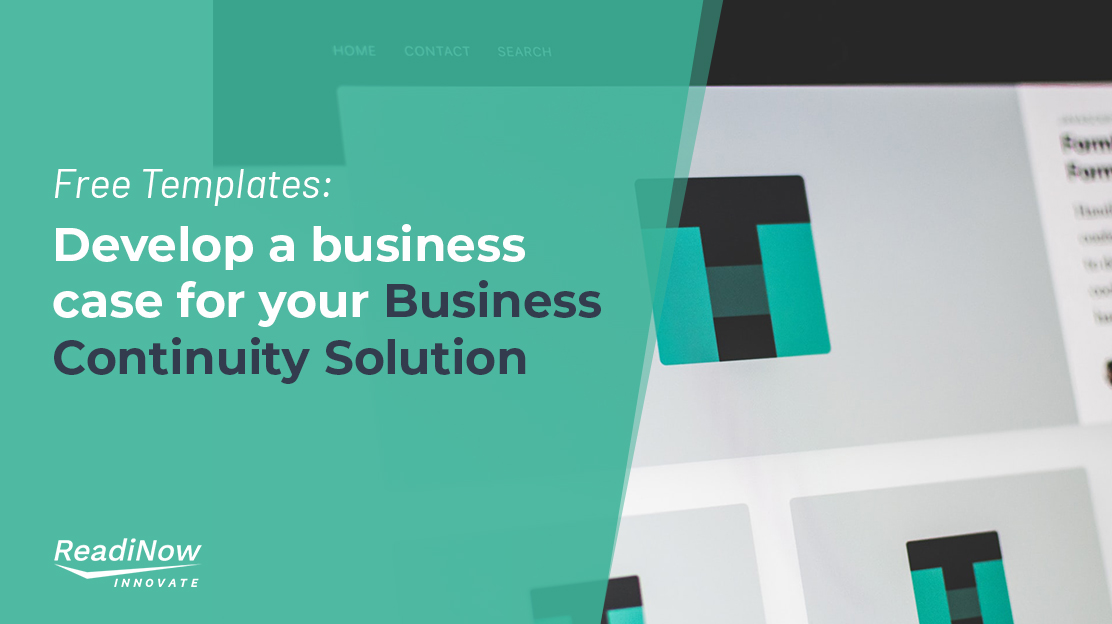 Creating a business case is the first step to plan a solid business continuity project for your organisation. But, often due to lack of standard processes, communication and collaboration, many organizations end up having more confusion by the end of it.
For a good business case you need clear objectives of your project that will help to build a high-quality proposal. To give you a head start, Readinow have created free templates to assist you in building a perfect business case. In this, we have included:
BCM RFP Template: An intuitive template to execute business continuity and crisis management within your business.
Business Case Video Series: A 4-video series to help your business or IT managers put a solid business case together. With an agile, efficient, and effective business continuity solution. It will also guide you to get the budget you need to transform your governance, risk and compliance processes.
BCM Case Study: A case study to help you understand how a leading Australian financial institution build operational resilience with an agile business continuity solution.
Software Evaluation Checklist: A checklist for software evaluation to help you assess the configuration, integration, upgrade, and much more.
Business Case Template: An easy template that will convey vital information about project and communicate the entire story.
Demo of Agile BCM Software: A demo on how you can easily configure the full BCM lifecycle using ReadiNow platform.
ReadiNow has created these templates to help its customers build clear objectives. In these uncertain times, organizations need robust, easy and future-ready templates that simplifies and strengthens business continuity in line with industry standards and best practices.
ReadiNow empowers organizations to preserve their integrity, reputation, and drive business performance through GRC that is simple, engaging, and delivered in the cloud.
Click here to download free templates for your business continuity project from Readinow site. Expand the focus of business continuity into a resilient world.