Australia: Government to rollout Business Continuity fund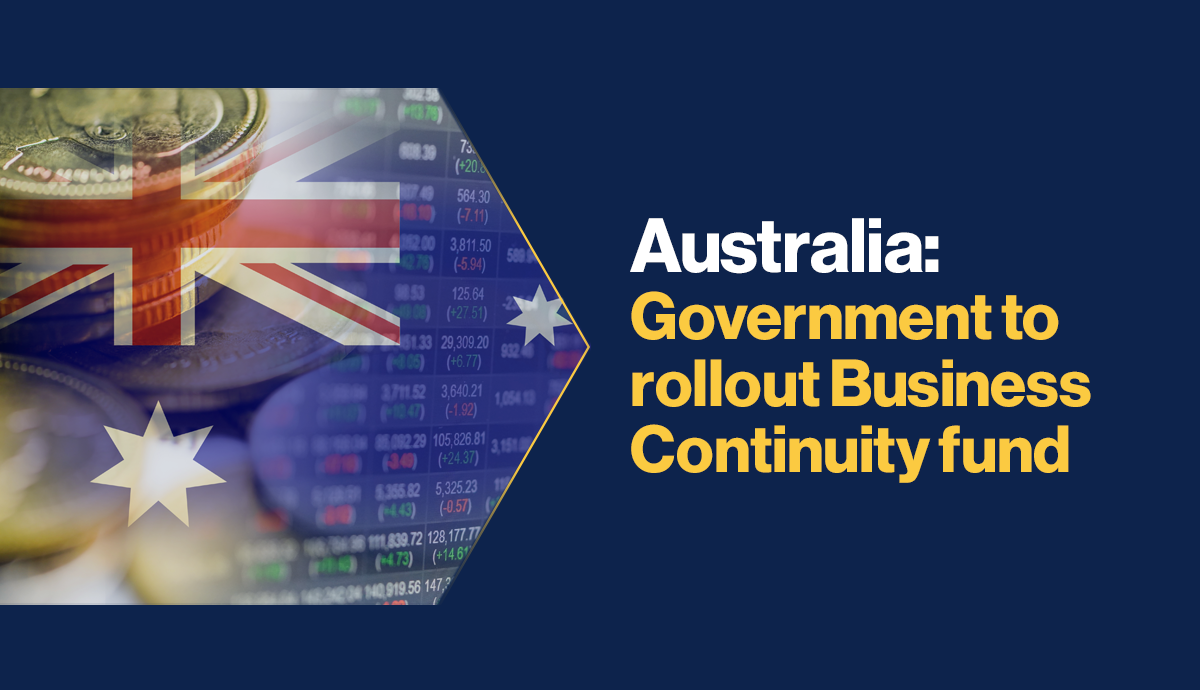 Victorian Businesses will be offered a series of grants as part of a wider strategy to protect jobs
Up to 70,000 claims a day have been submitted by businesses for disaster payments alone following a series of lockdowns in Australia.
The Federal Government have said the lockdowns which have impacted more than 13 million Australians are costing the country at least $300 million a day as footfall for shopping malls and retail shops remain stubbornly low.
Retail vacancies have soared recently with data from 28 per cent decline since in June and July than the same period in 2020. Commercial property specialists are reporting trends of hesitancy from new buyers apprehensive to lease retail space in this current market.
Businesses continuity grants are now on offer for businesses in Victoria as part of a $400 million support package funded by the Commonwealth and state government.
Grants will be given to companies such as hairdressers, restaurants and cafes and companies who are still being affected by capacity limits.
A total of $80 million offered by Victoria state government will go to landlords who offer rent relief to their commercial tenants and further funds will be reinstated into the 'Commercial Tenancies Relief Scheme' for commercial tenants.
Small businesses who missed out on existing support funds will also be able to benefit form the grant.
As of Monday, 27
th
July, Victoria has marked the end of its fifth series of lockdown orders which means businesses can now open to the public
More on
About the author

Journalist
Lisa Hanley is an In - house Journalist working for The BCI. With a Masters degree in Televison Journalism from City, University of London, Lisa has previously worked as a Freelance Producer and Journalist for London Live, PA Media and Thomson Reuters Foundation. Her experience varies from producing documentaries, films and podcasts, to producing news packages for television and voiceovers for radio.