Bahrain extends Business Continuity support for SME's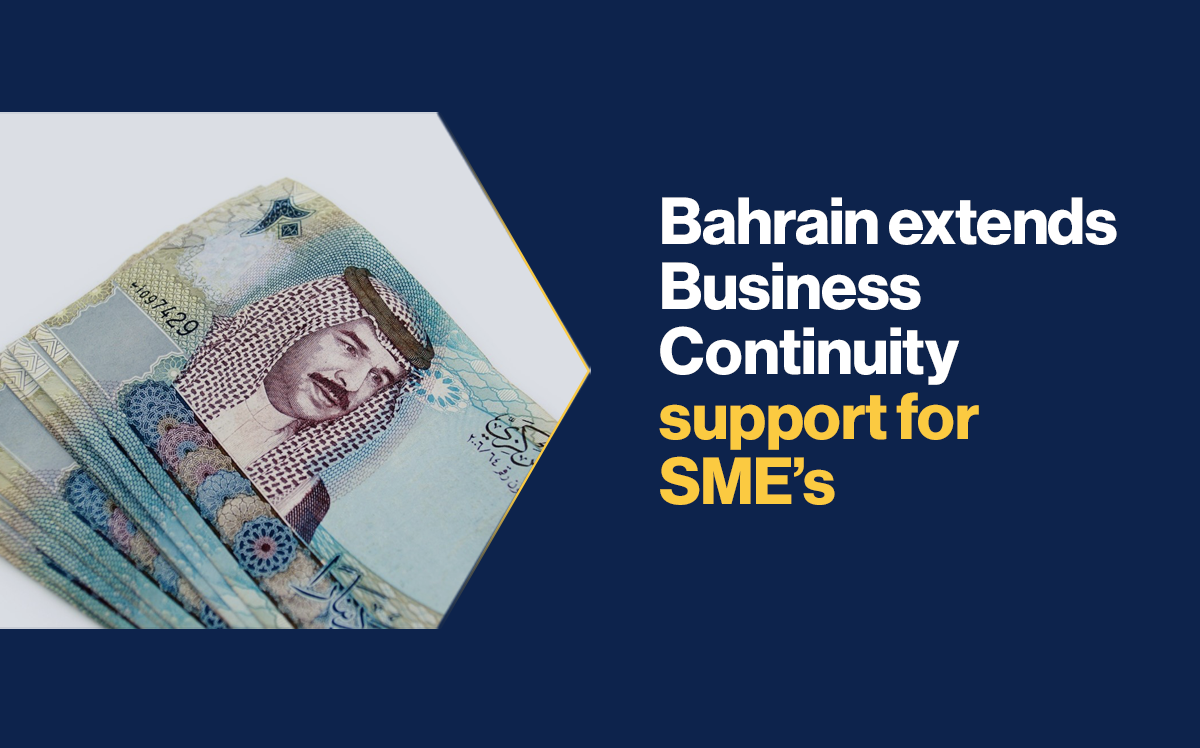 The extension of Bahrain's 'Business Continuity Support Program' will be granted to institutions affected by the COVID 19 pandemic
Labour fund 'Tamkeen' has extended its Business Continuity Support Program in support of small and micro enterprises in Bahrain. The BD40 million fund initially started with a focus on the private sector to offer grants to businesses affected by the COVID 19 pandemic .
The program is currently in its fifth phase and has been extended to offer partial financial support to cover the operational expenses of businesses unable to carry out commercial activities due to restriction measures. These sectors include but are not limited to:
Retail Shops
Event planning companies
Day Care Centers
Restaurants and Cafes that are mainly reliant on dine in services
Gyms and Fitness Studios
During a press conference, Dr Ebrahim Mohammed Hanahi, Chief Executive of 'Tamkeen' said the fund later expanded its scope from initially supporting small and micro enterprises to include taxicab drivers, bus drivers, driving instructors etc.
This expansion benefitted over 15,600 companies and 900 Bahrainis with monthly stimulus packages range from BHD 1, 050 to BHD 12,000.
Sameer Nass, Bahrain Chamber Chairman highlighted the pivotal role 'Tamkeen' is playing in empowering the Bahrain economy and ensuring its sustainability. He went on to talk about the importance of continuity in private sector businesses and 'praised the manner they are meeting current market challenges through creativity, innovation and sustainability' [TRADEARABIA].
The program was launched in March 2020 to mitigate the economic impact of the pandemic.
More on
About the author
Journalist
Lisa Hanley is an In - house Journalist working for The BCI. With a Masters degree in Televison Journalism from City, University of London, Lisa has previously worked as a Freelance Producer and Journalist for London Live, PA Media and Thomson Reuters Foundation. Her experience varies from producing documentaries, films and podcasts to producing news packages for television and voiceovers for radio.
Lisa is the creator and host of the investigative podcast, The Scrutiny Hour and blogger for www.lisajournoldn.com.