BCAW+R: Coming May 2024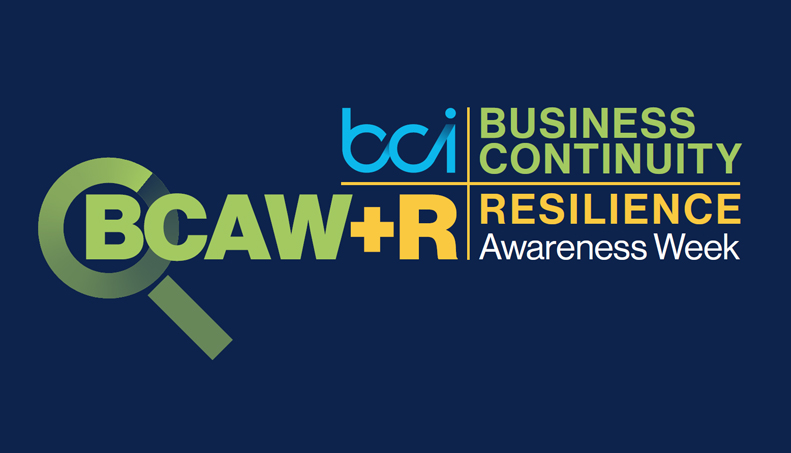 We have some exciting news to share with the whole business continuity & resilience community. A big announcement that will make you look forward to the new year!
Our annual Business Continuity Awareness Week (BCAW) returns in 2024 with a significant new focus marking a fresh beginning for this highly-anticipated campaign. From next year, the campaign will focus on Resilience, alongside business continuity, its name evolving to become BCAW+R. – Business Continuity & Resilience Week.
The transformation comes as a result of the exponential development the resilience discipline has undergone - and it now being at the epicentre of the business continuity dialogue.
This change reflects the evolution of the discipline and our industry as a whole. Watch out for further announcements over the next few months as we build towards the first BCAW+R, which will take place from 13th to 17th May 2024 – make sure you save the date!
More on
About the author

Marketing & Content Manager , The BCI