BCI Americas Awards 2018 – Shortlist announcement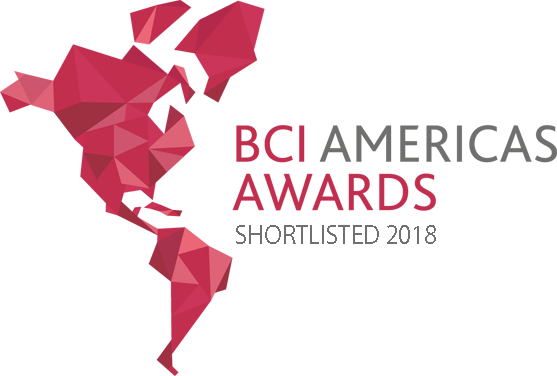 Organizations across the Americas region are at risk of disruption all the time, whether they are in the physical or digital world. The BCI Americas Awards recognize the best, brightest, and most innovative professionals and organizations in the business continuity and resilience industry, across North, Central and South America, who help make our organizations more resilient to these disruptions and lessen their impact on stakeholders
The awards are designed to recognise the individuals and organizations who have excelled in the field of business continuity and resilience throughout the year. The winners of the BCI Americas Awards will be announced and presented with their awards at the Continuity & Resilience Today conference in Toronto, Canada on 29th- 31st May 2018.
The BCI Americas Awards consist of nine categories – eight of which are judged by a panel of industry experts with the winner of the Industry Personality Award being voted for by their peers. All winners of a BCI Regional Award are automatically entered into the BCI Global Awards.
Here is the shortlist for the BCI Americas Awards 2018:
Continuity and Resilience Team:
Amdocs
Cigna
USAA
TCF Bank
CentrPoint
Continuity and Resilience Professional (Private Sector):
Leann Hackman Carty
Melanie Lucht
Dov Gardin
Ted Brown
Continuity and Resilience Consultant:
Linda Hanwacker
Joe Starzyk
Chris Duffy
John Verdi
Continuity and Resilience Newcomer:
Tara Behroon
Bogdana Sardak
Morgan Perry
Continuity and Resilience Provider (Product/Service):
BC in the Cloud
Everbridge
OnSolve
Alert Media
Strategic BCP
Avalution
Continuity and Resilience Innovation:
Cisco
Barclays
Central 1 CU
Premier Continuum
Most Effective Recovery:
AmerisourceBergen
Walgreens
Aon (hurricanes)
Industry Personality
Frank Perlmutter
Margaret Millett
Tracey Forbes Rice
For more information about the BCI Americas Awards please click here.
More on
About the author

Communications Executive, The BCI