BCI Americas Awards Consultant of the Year Award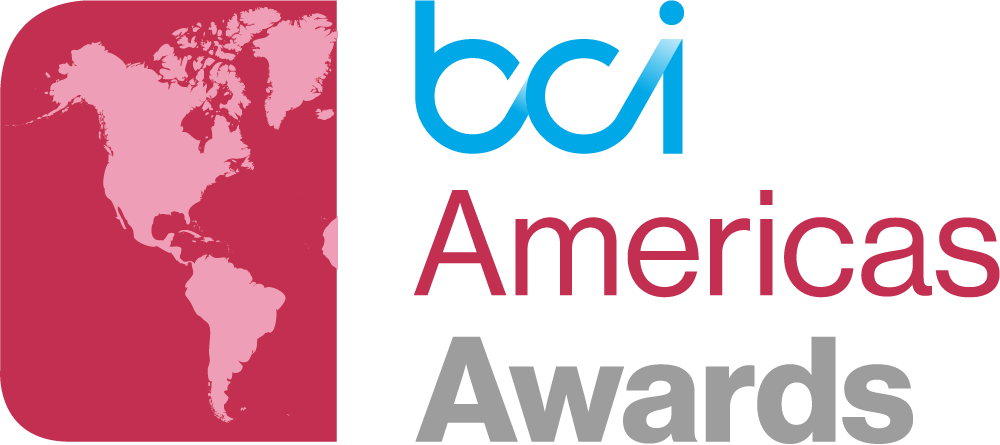 Like many US based business continuity professionals, I had planned to be in San Antonio in late April for both the Continuity Insights Conference and the 2020 BCI Americas Awards.

COVID-19 has changed all of our plans this year, and as conferences moved online and the world sheltered in place to help flatten the curve, my family and I found ourselves on April 20th watching Twitter for the announcement of this year's BCI Americas Awards, and I couldn't help but think what an impact BCI has had on my life over the last twelve months.

In December of 2018 one of my coworkers forwarded me an email that nominations for the 2019 BCI Americas Awards were open and encouraged me to apply. I spoke to several colleagues and my mentors, all of who stated that I had just completed an outstanding year as a consultant and should apply. I spent time reflecting on my year and decided to move forward. In all honesty I thought that would be the end of things.

I was on a flight back from London when I learned that I was a finalist. I was stunned. To see my name alongside the names of everyone shortlisted, names of people I knew and respected, was an honor all by itself.

At Continuity Insights in New Orleans when I was announced as the 2019 Continuity and Resilience Consultant of the Year for the Americas I had no idea that it was only the start of quite the adventure.

I have met so many incredible resilience professionals through the entire process that I would not have met otherwise. Acquaintances became colleagues, and colleagues became friends. Having third party recognition of my work created value in the eyes of clients that I had not expected. I received speaking requests that I had never received before. Going to BCI World in London helped me meet people from around the world who share my passion for risk and resilience.

Most importantly, it pushed me to work even harder.

Last year was the most impactful year of my career, because receiving a BCI Award gave me a higher standard to not only achieve, but to try and surpass. And this year, someone reached out to me, asking about the nomination process. I was happy to share all that I learned over the last 12 months, and happy to make another great friend in our profession.

I got lost reflecting on the last 12 months, until my phone brought me back to reality. Phone calls and texts were pouring in, and I looked down on my computer to see that the BCI had tweeted out "The winner of the (2020) BCI Continuity & Resilience Consultant Award is James Green MBCI - Congratulations!" And for the second time I look forward to attending BCI World, and the Global Awards Ceremony, and making more lifelong friends.

I would encourage everyone in business continuity and resilience that if you have had a great year in your career, go through the nomination process for a BCI Award. It will benefit you in ways you cannot imagine. You deserve to be recognized for your achievements!
About the author
Co-Founder
James Green is an advocate of intelligent risk taking, driven by the belief that risk can be a powerful tool to help organizations reach their maximum potential. James uses the breadth of his experience to help C-Suite figures address the rapidly evolving risks that shape the world today.
James has spent much of his career within the financial services sector, helping firms navigate turbulent circumstances and achieve operational excellence. James has also aided in risk management efforts across the globe from civil unrest during the Arab Spring, to typhoons in the Pacific Rim.
Most recently he spent three years with SAI Global, as Director of Risk Advisory Services. Across his career he has also held leadership titles within risk and asset management at PSCU, Sykes Enterprises and CIT, helping build departments that have a broadened, informed, and clear view of risk.
Currently, he is the co-founder of Illuminate Advisory, which inspires organizations through thought-leadership, strategic partnerships, and hands-on guidance to harness the power of risk. He is one of the global co-founders of the Resilience Think Tank, which provides guidance and research to the global risk industry.
James is a risk management thought leader and brings resilience insight into the public conversation. He has been interviewed by many publications, such as the Disaster Recovery Journal and the BBC, and in 2020 was named the Business Continuity Institute's (BCI) Continuity and Resilience Consultant of the Americas – the first to be awarded this twice.
James holds the MBCI designation from the Business Continuity Institute, is a designated Registered Practitioner by the Cybersecurity Maturity Model Certification Accreditation Body and is a recognized Enterprise Risk Management Expert by the Credit Union National Association.