BCI Americas Awards Consultant of the Year Award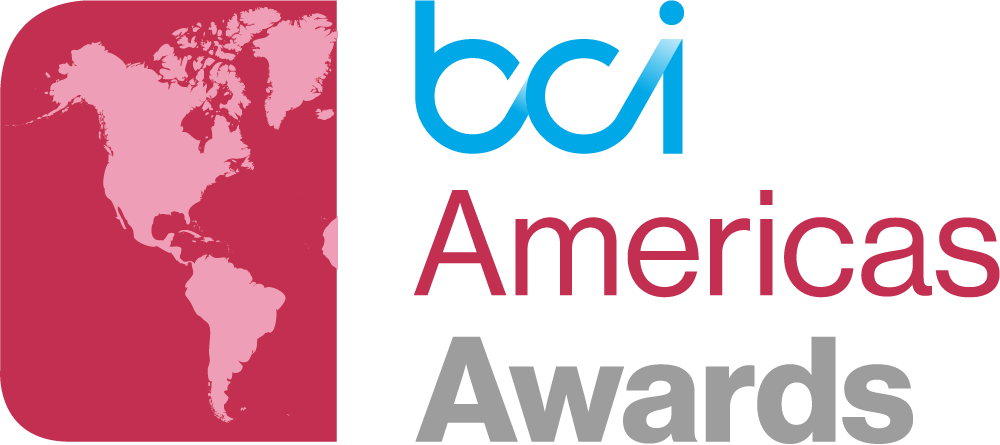 Like many US based business continuity professionals, I had planned to be in San Antonio in late April for both the Continuity Insights Conference and the 2020 BCI Americas Awards.

COVID-19 has changed all of our plans this year, and as conferences moved online and the world sheltered in place to help flatten the curve, my family and I found ourselves on April 20th watching Twitter for the announcement of this year's BCI Americas Awards, and I couldn't help but think what an impact BCI has had on my life over the last twelve months.

In December of 2018 one of my coworkers forwarded me an email that nominations for the 2019 BCI Americas Awards were open and encouraged me to apply. I spoke to several colleagues and my mentors, all of who stated that I had just completed an outstanding year as a consultant and should apply. I spent time reflecting on my year and decided to move forward. In all honesty I thought that would be the end of things.

I was on a flight back from London when I learned that I was a finalist. I was stunned. To see my name alongside the names of everyone shortlisted, names of people I knew and respected, was an honor all by itself.

At Continuity Insights in New Orleans when I was announced as the 2019 Continuity and Resilience Consultant of the Year for the Americas I had no idea that it was only the start of quite the adventure.

I have met so many incredible resilience professionals through the entire process that I would not have met otherwise. Acquaintances became colleagues, and colleagues became friends. Having third party recognition of my work created value in the eyes of clients that I had not expected. I received speaking requests that I had never received before. Going to BCI World in London helped me meet people from around the world who share my passion for risk and resilience.

Most importantly, it pushed me to work even harder.

Last year was the most impactful year of my career, because receiving a BCI Award gave me a higher standard to not only achieve, but to try and surpass. And this year, someone reached out to me, asking about the nomination process. I was happy to share all that I learned over the last 12 months, and happy to make another great friend in our profession.

I got lost reflecting on the last 12 months, until my phone brought me back to reality. Phone calls and texts were pouring in, and I looked down on my computer to see that the BCI had tweeted out "The winner of the (2020) BCI Continuity & Resilience Consultant Award is James Green MBCI - Congratulations!" And for the second time I look forward to attending BCI World, and the Global Awards Ceremony, and making more lifelong friends.

I would encourage everyone in business continuity and resilience that if you have had a great year in your career, go through the nomination process for a BCI Award. It will benefit you in ways you cannot imagine. You deserve to be recognized for your achievements!
About the author
Director, Risk Advisory Services
James Green is the Director of Risk Advisory Services at SAI Global.  James is passionate about life safety and helps the C-Suite understand the importance of business continuity not just during an emergency, but as an integral part of day to day operations. James has spent the majority of his career in the financial services industry and has worked on risk events that have occurred all over the globe, including civil unrest in Egypt during the Arab Spring, executive travel and protection in the Pacific Rim, and the effects of destructive tornados in Oklahoma.  Previously, Green was the global head of business continuity for Sykes Enterprises, a business process outsourcer with 50,000 employees and 80 locations worldwide. James holds the MBCI designation from the Business Continuity Institute, the Certified Business Continuity Professional certification from the Disaster Recovery Institute International and is recognized as an Enterprise Risk Management Expert by the Credit Union National Association. James is a sought-after speaker, and has been interviewed by multiple publications, on the topics of workplace violence and integrated risk management. In 2019 he has been named as Disaster Recovery Institute International's Consultant of the Year and the Business Continuity Institute's Continuity and Resilience Consultant of the Americas, becoming the first person to be honored with both awards.