BCI European Awards 2020 - Winners Announced!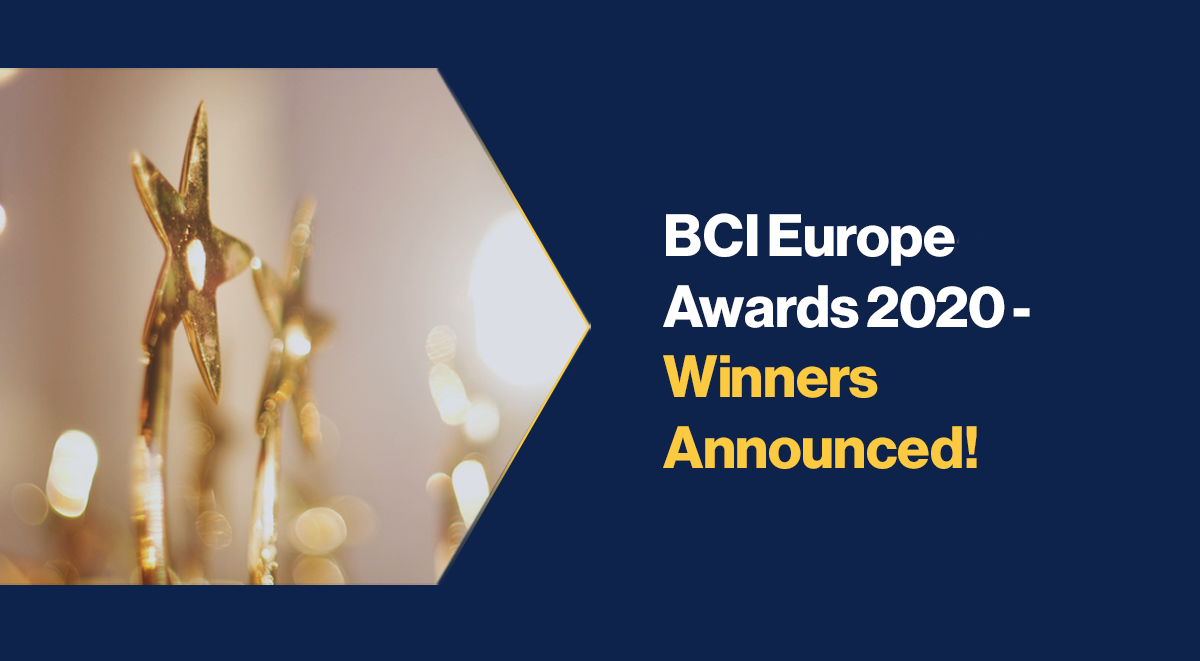 During these unprecedented times business continuity & resilience professionals are under tremendous pressure, they are working hard for their companies and clients that rely on their expertise to keep operations going during this pandemic. This is why this year is more important than ever to recognise the achievements and the key role played by BC practioners, resilience teams and organizations within our society.
We are therefore proud to announce the winners of this year's BCI European Awards...
BCI Continuity & Resilience Team: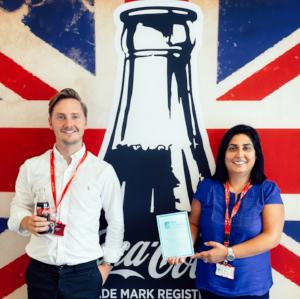 Coca-Cola European Partners
BCI Continuity & Resilience Provider (Service/Product):
Avalution Consulting
BCI Continuity & Resilience Professional (Private Sector):
Rob van den Eijnden MBCI
BCI Continuity & Resilience Consultant:
Eugina Pierre MBS
BCI Continuity & Resilience Newcomer:
Elizabeth Britton Jones CBCI
BCI Continuity & Resilience Innovation: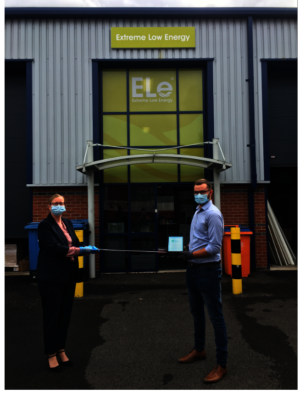 Extreme Low Energy
BCI Most Effective Recovery:
South Yorkshire Fire & Rescue (SYFR)
BCI Continuity & Resilience Contributor:
Elaine Tomlin MBCI