Direct Entry examination service to be temporarily suspended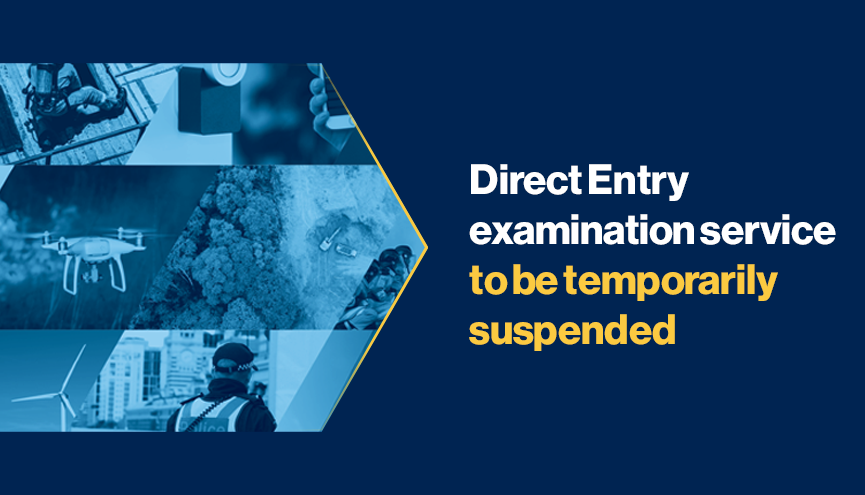 The BCI will be suspending the direct purchase of the CBCI Examination from its online shop from close of business on 16th September 2022.
An internal review of the provision of this service is being conducted. In the meantime, the CBCI course and examination can be purchased via the BCI and its global network of BCI Licensed Training Partners. Click here to view all upcoming courses.
Please direct any queries to [email protected]