BCI WiR Committee - 2 Roles Available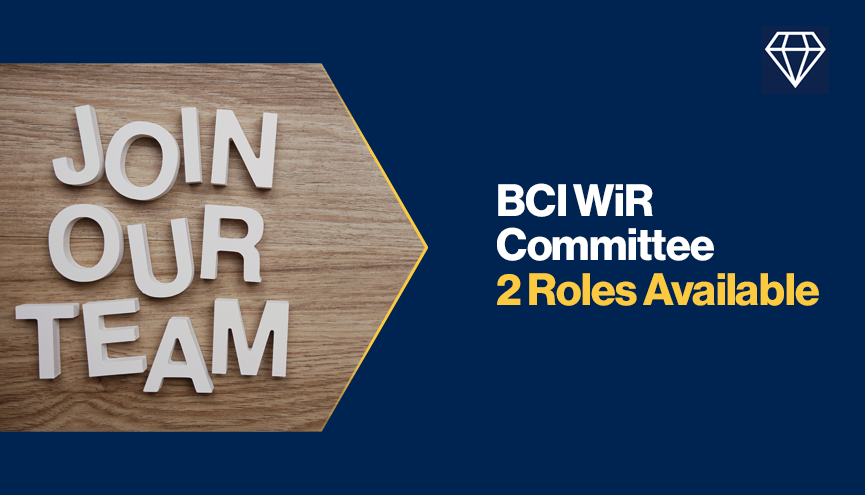 Please note that this content is exclusive to BCI Members only. If you are a Member please login into your website account to read the full article.
The BCI WiR Committee was created in response to feedback from our members. It aims to empower women in the resilience industry by providing them with a platform to shape the future of BCI and the profession.
As a group, BCI WiR proactively works with allies and supporters to uplift and support all individuals who identify as women in the industry. We value all members' unique perspectives and contributions and strive to create an inclusive environment that values diversity and promotes equity.