BCI World Hybrid 2022 - Programme Advisory Group (PAG)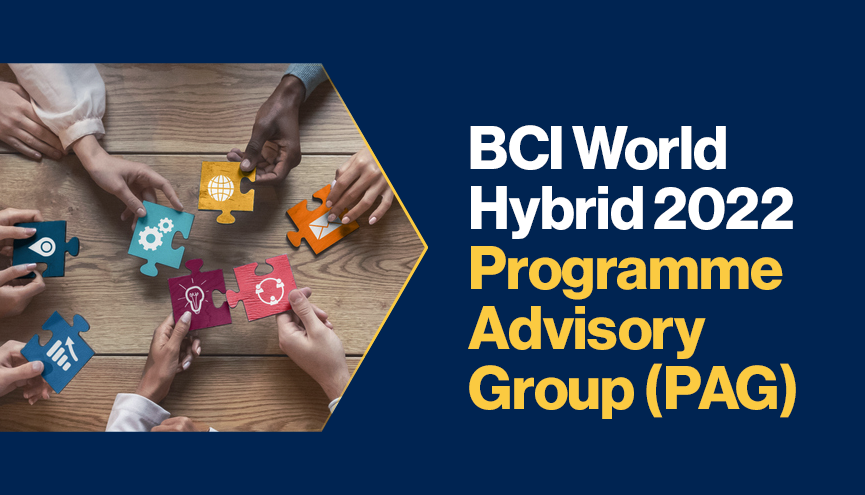 Adam Lynch MBCI, Principal Consultant – NZ, Reliance Risk, New Zealand
Adam is an organisational resilience professional based in New Zealand. Here he heads up the NZ office of Reliance Risk, a risk and safety consultancy specialising in the events, entertainment, tourism and public spaces sectors. His main areas of focus are supporting businesses in business continuity planning, risk management, emergency and crisis management and safety. Adam has spent his career working in the venue and event management industries, including in stadia, arenas and conference centres.  Aside from his MBCI he holds a Law degree from the UK and a PG Diploma in Emergency Management from New Zealand.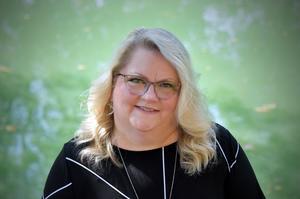 Alice Kaltenmark Hon FBCI, MBCP, Service Continuity Manager, LexisNexis Legal & Professional, USA
Alice Kaltenmark actively volunteers with the BCI USA Chapter and now serves as the past president advisor. Alice's professional experience spans over 20 years in business continuity and disaster recovery in the information solutions industry with over 40 years in IT. She leads the global technical resilience (ITDR) governance program for the LexisNexis Legal & Professional division of RELX. Alice chairs the RELX Technical Resilience Working Group and represents LNLP on the RELX Supplier Resilience Working Group. Alice also serves as the treasurer and past president, Continuity Professionals of Ohio (CPO), a regional non-profit professional association.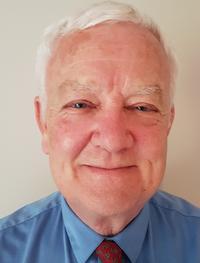 Des O'Callaghan FBCI, Business Continuity Professional, Canada
Des O'Callaghan FBCI is a Business Continuity professional with over 32 years of experience in the field, including business recovery, IT disaster recovery, crisis management and operational risk management. Supplementing an accomplished career of 18 years in corporate BCM leadership positions and 14 years in consulting, he currently fills several roles for the BCI, including Canadian Chapter Group Leader, Chair of the Americas Next Practice Group and Lead Assessor. Des also regularly delivers BCI courses and is involved in multiple industry conferences, organizing, presenting, facilitating and chairing.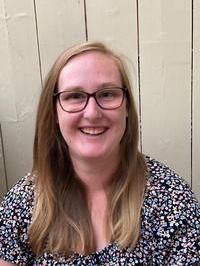 Juliana Richardson AMBCI, Emergency Planning Lead, Moorfields Eye Hospital, UK
Juliana (BSc Disaster Management and Emergency Planning) is the Emergency Planning Lead at Moorfields Eye Hospital. Previous roles include an NHS Acute Trust, a County Council and a London Borough. She was Student of the Year in the CIR Business Continuity Awards 2015. She had an article (2018) and blog (2020) published as part of BCAW. She has spoken at BCI World Conference in 2020 and 2021. Juliana has developed and managed business continuity programmes as well as championing the importance of the programmes within the public sector organisations where she has worked.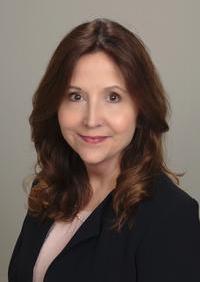 Maribeth Anderson, Affiliate BCI, Global Senior Director – BC & Corporate Security, Xylem Inc., USA
Maribeth is the Global Senior Director, Business Continuity and Corporate Security for Xylem Inc., a Fortune 1000 global water technology provider. She has over 20 years' experience managing risk in industries including water, oil & gas, retail, and aviation. Maribeth develops and implements solutions in the areas of risk identification and mitigation. She is a Certified Safety Professional (CSP) who holds a master's degree from the Illinois Institute of Technology.
Maribeth currently serves as Director at Large on the Board for the American Society of Safety Professionals.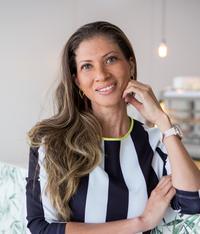 Meredith Spong MBCI, Director, Resilient Consultancy N.V., Suriname
Meredith is a professional based out of Paramaribo, Suriname. She has more than 16 years of experience across multiple industries and geographies in areas of Enterprise Risk Management, Business Continuity Management and Compliance. Meredith holds the MBCI certification with the Business Continuity Institute (BCI) and the PECB ISO 22301 Senior Lead Implementor certification. Meredith is Director at Resilient Consultancy.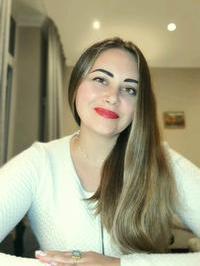 Milena Maneva AMBCI, Head of BC & Resilience – EMEA, Cantor Fitzgerald / BGC Partners, UK
Milena (MSc in Risk Management) is the Head of Business Continuity & Resilience, EMEA for Cantor Fitzgerald / BGC Partners, looking after the continuity and resiliency of over fifty offices. She is also the co-founder of the Resilience Think Tank and has 14+ years of combined working experience in financial services, risk management, oil trading, governance, business continuity and crisis management. Raised in close proximity to a nuclear power plant, Milena became aware of the value of monthly drills as a child. Those early experiences shaped her into the industry leader she is today. Milena is on the Committee for the BCI Women in Resilience (WiR) Group and the Steering Committee for Network of Women (NOW-London). She is passionate about helping organizations become resilient, and helping people realize their true potential.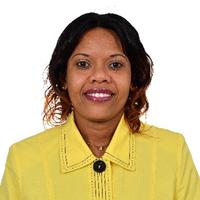 Mshai Msafari, Senior Consultant: BC & Resilience, Dimension Data (Middle East & Africa), Kenya
Mshai is a Business Continuity and Risk Management practitioner with 15 years of experience spanning both the private and public sectors. She has a strong background in customer experience, operational risk, business continuity and resilience having supported businesses in identifying and managing potential risks that may adversely affect their operations. Mshai is a Certified Enterprise Risk Manager and an ISO 22301 Lead Implementer who is passionate about raising the profile of the business continuity and resilience practice in Sub-Saharan Africa.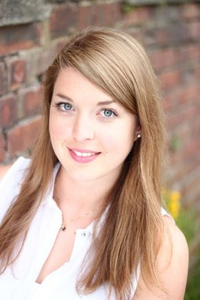 Sarah Garrington MBCI, Business Continuity Professional, UK
Sarah has over 8 years' experience in the Business Continuity, Crisis Management and Resilience industry. She is an industry speaker, having been a guest on several podcasts, and also spoken at both the BCI's World Conference 2020 and 2021, and the Global Resilience Summit in March 2021. Sarah has worked to implement Business Continuity strategies across the Professional Services, Financial Services and Legal industries and is passionate about encouraging the next generation of Resilience professionals.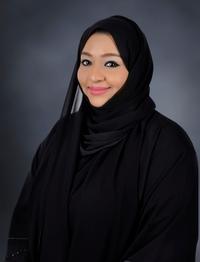 Suzan Ahmad Al Ghanem CBCI, Section Manager – Business Continuity, Environment Agency – Abu Dhabi, UAE
Suzan (Bachelor of Science in Ecological and Environmental Biology and Master of Science in Organizational Excellence) has more than 14 years of experience & certifications in various fields including: Business Continuity, Emergency Management, Environment Health & Safety, Food Safety and Audit. She has participated in providing solutions in these specialized fields for both government agencies and the private sector. She has also published a number of scientific articles internationally; contributed to the development and implementation of BC programs, disaster recovery strategies, risk assessment, BIAs; selected appropriate post-disruption continuity strategies; and developed plans, guidelines and standard operating procedures. Suzan also participates in several committees and works in teams at institutional, local (UAE), and international levels.

Vaidy Chandramouli MBCI, Lead – Account Business Continuity, Wipro Ltd, India
Vaidy is a versatile techno-management leader with over twenty-five years of rich and extensive experience in the information technology industry. His areas of expertise include: Governance Risk & Compliance; Business Continuity Management; Internal Controls; Business Continuity Management. He is a risk and compliance transformation professional, specializing in turning around low compliance environments into risk-based governance environments. Vaidy is currently leading the corporate Business Continuity program for Wipro and is responsible for ensuring the resilience of operations during disruptions in terms of people, technology, and facilities. He has been instrumental in leading Wipro to its initial ISO 22301:2019 certification.
J. Nelson MBCI
Click here to learn more about BCI World Hybrid 2022.