BCI World Horizons PAG Announced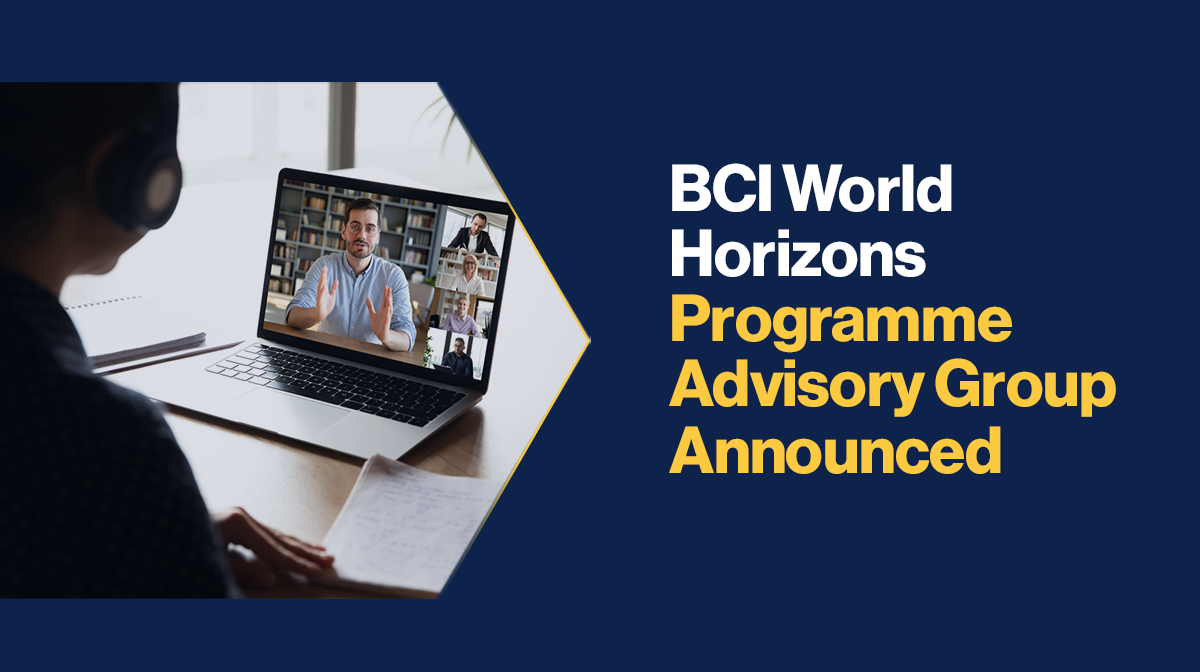 Welcome to the BCI World Horizons PAG
We would like to introduce the Programme Advisory Group (PAG) for the BCI World Horizons event in June 2021.
The PAG brings together a wealth of experience and knowledge from across Australasia, India, and the Middle East that will help the BCI central office team shape and form the programme for the event over the coming months.
Together, we aim to bring a truly diverse and engaging programme for all to enjoy and learn from. If you would like ot be part of the programme then submit your presentation idea here before 7th February.
Brian Holecek, Emergency Management & Business Continuity Consultant, Australia (Group Leader)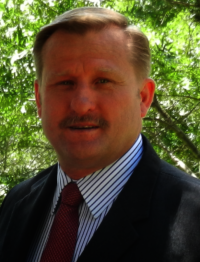 Brian developed his skills and knowledge into an experienced professional in multiple facets of the Mining Industry, EM and BC, Incident Management Training and Facility Management, as Emergency Responder, Health and Facility Management.
He was accredited as a CEM from IAEM in 2005, volunteered at the 2013 Resilience Conference in Adelaide as Logistic Officer, speaker at the Australasian BCI Summit 2016, Program Advisor Group member and Stream Chair for BCI 2017 -2020 Australasian Summits and current BCI South Australian Chapter Lead.
Brian received an Order of Australia Medal (OAM) in the 2016 Queens Birthday Honour List for "service to emergency response organisations and to youth".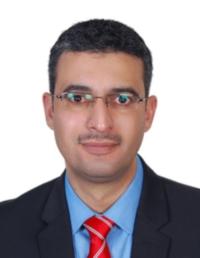 Abdullah H. Alhour FBCI, Resilience Services Consultant, IBM, Saudi Arabia
Abdullah has worked in the resiliency and BCM domains since 2005. His experience includes setting-up, maintaining, and enhancing resiliency programs for multiple organizations. He's now part of IBM Business Resiliency Services solution design team supporting organizations with advanced solution to address their resiliency needs. Abdullah's been a constant contributor to the BCM industry and the BCI activities as an author, trainer, speaker, and BCI awards judge, among others.
Deborah FitzPatrick AMBCI, Business Continuity Advisor, St John Ambulance, New Zealand.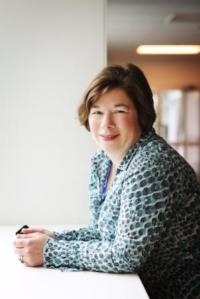 Leading business continuity management and resilience within St John for almost four years Deborah's Masters Action Research is driving the continuing progress of business continuity management within the organisation. Research topic: Collaborative experiences of middle management integrating BCMS within their public organisation teams.
Deborah graduated with her Master of Emergency Management degree from the Auckland University of Technology, 2018; a speaker at the BCI Australasia Summits, Sydney 2018 and 2020 (virtual), and presented a webinar during BCI Business Continuity Education month 2020. Current BCI Auckland Chapter Deputy Lead.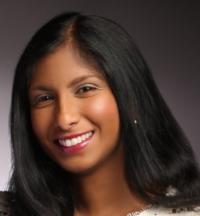 Manjuni Gregory, Risk Manager, Australian Office of Financial Management (AOFM)
At the AOFM Manjuni is responsible for enterprise risk management, business continuity and crisis management.
She has spent almost 15 years in the Commonwealth public sector in a variety of roles, with particular expertise in corporate governance. Her career highlights include shaping organisational change, making key contributions to whole-of-government policy and helping many federal government entities to improve their risk frameworks and practices.
Manjuni holds an MBA, Bachelor of Arts (Hons) (Media and Communications, English Literary Studies), and qualifications in risk management.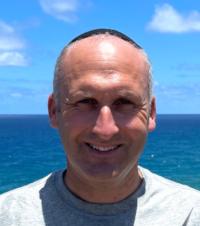 Craig Golberg, Founder and Director, Business Olympian Group, Australia
Craig has been working in the business continuity and crisis management field for over 20 years. Beginning his career with the Big-4 before starting Business Olympian Group which helps clients to build, maintain and enhance their BCM programmes through innovative approaches which challenge the norm and add value to the organisation, including through their recently launched Battleground software.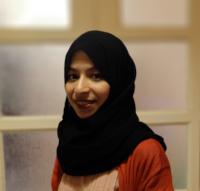 Asiya Shafi, Senior Business Continuity Management Consultant, UAE/Qatar
Asiya started her career as a finance geek in the Middle East a decade ago, steadily enhancing her profile to include project management and business continuity expertise.
She has delivered a myriad of projects in her consulting and auditing roles in an assortment of industries and is fervently on the quest for challenging opportunities.
When she isn't chasing corporate objectives, she spends her time on socially relevant causes, photography, experimenting with gadgets, or reading a book. Her motto is "true empowerment is in learning."
Manjula Subramanian CBCI, Senior Consultant, Paramount Dataware Pvt. Ltd., India
Manjula has over 28 years of experience spanning industries such as healthcare, finance, aviation maintenance, learning and Business Process Outsourcing. She is a CBCI and a certified CISA and PMP.
Manjula has been actively involved in risk management, BC, information security and service management implementation consulting, training and certification body audits, for more than 10 years. She has trained around 800 professionals on business continuity, information security and project management and has audited some of the largest business continuity implementations in India and the Middle East, covering a wide range of business and technology verticals. She is also a member of the core committee that represents India providing inputs to the development of ISO standards on continuity and resilience.
Manjula has been associated with the BCI in India since the inception of its first forum at Chennai.