BCI World Virtual 2021 PAG Announced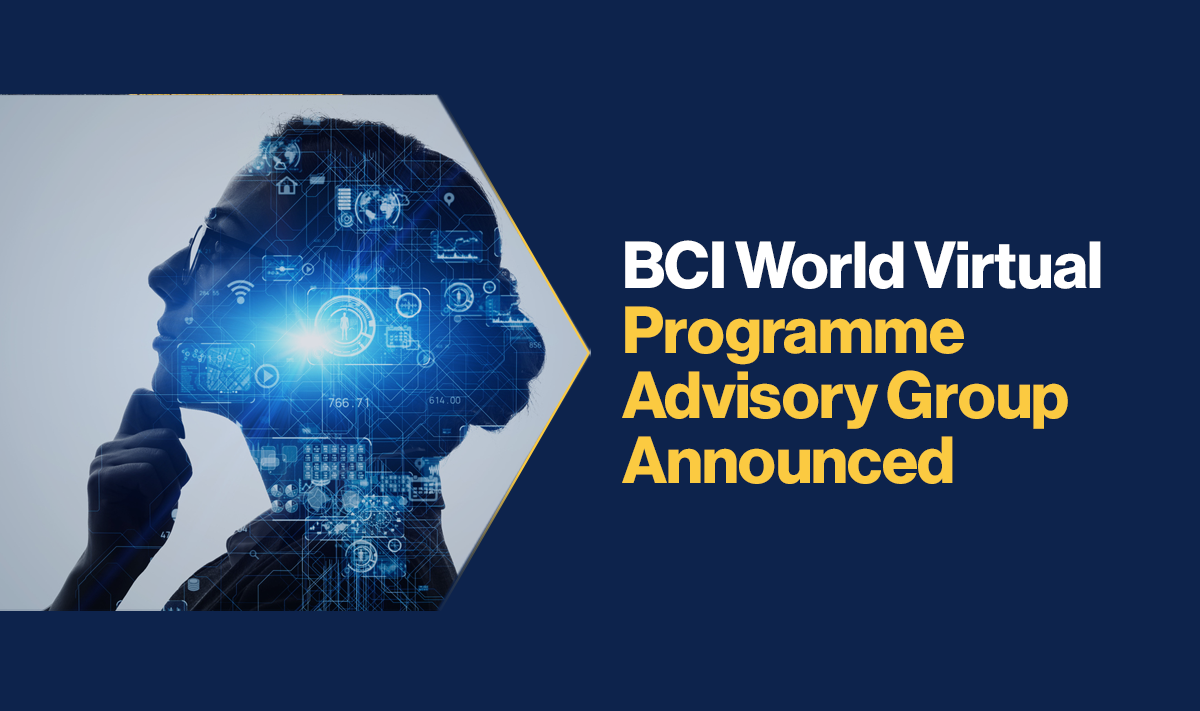 Welcome to the BCI World Virtual 2021 PAG
We would like to introduce the Programme Advisory Group (PAG) for the BCI World Virtual event in November 2021.
The PAG brings together a wealth of experience and knowledge from across United Kingdom, Americas, Europe and Africa that will help the BCI central office team shape and form the programme for the event over the coming months.
Together, we aim to bring a truly diverse and engaging programme for all to enjoy and learn from. If you would like to register for this event click here.
Alice Kaltenmark Hon FBCI, Global Technical Resilience Governance, LexisNexis, USA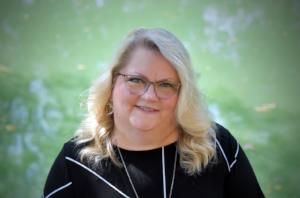 Alice Kaltenmark joined the BCI USA Chapter board as a voluntary board member in 2015 and is currently the chapter president. Alice's professional experience spans over 20 years in business continuity and disaster recovery in the information solutions industry and over 40 years in IT.
She leads the global technical resilience (ITDR) governance program for the LexisNexis Legal & Professional division of RELX and leads the LexisNexis Infrastructure & Technology Operations (LN I&O) business continuity and disaster recovery program.
Alice also serves as the treasurer and past president, Continuity Professionals of Ohio (CPO), a regional non-profit professional association.
Jenn Nelson , MA, MBCI, Senior Consultant, Crisis Management, CIBC, Canada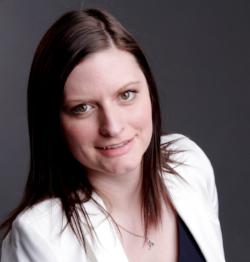 Prior to moving to the private sector, Jenn was the Emergency Management Advisor for William Osler Health System, a system with some of the busiest emergency departments in Canada where she co-led Osler's response to COVID-19.
As a former award-winning volunteer in Emergency Management, Jenn brings a wealth of lived experience and knowledge to the table, with 10+ years of experience in many public and professional organizations within healthcare, association management, and arts and culture sectors.
Juliana Richardson AMBCI, Emergency Planning Lead, Moorfields Eye Hospital, UK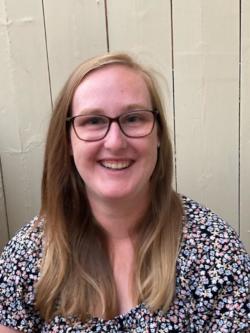 Juliana Richardson (BSc Disaster Management and Emergency Planning & AMBCI) is the Emergency Planning Lead at Moorfields Eye Hospital. Previous roles include an NHS Acute Trust, a County Council and a London Borough.
She was Student of the Year in the CIR Business Continuity Awards 2015. She had an article (2018) and blog (2020) published as part of BCAW. She spoke at BCI World Conference 2020 and has been a guest on the podcast 'Preparing for the Unexpected' for VoiceAmerica.
She has developed and updated business continuity programmes, including BIA's for organisations and training exercises to embed learning.
Maarten Plasschaert MBCI, CEO Advisory, Infrabel, Belgium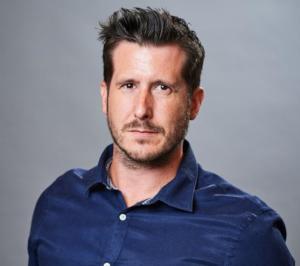 Maarten was recently promoted to advisor to the CEO of Infrabel (Belgian Railway Infrastructure manager) after being responsible for BC & CM within the organization.
He is the current Chair of the Belgian BCI Chapter and advocates the sharing of resilience experiences.
Before Infrabel, Maarten held positions with Ernst Young and General Electric, always in the domains of business continuity, crisis management, ICT disaster recovery and risk management.
Mshai Msafari, Senior Consultant: Business Continuity & Resilience, Dimension Data (East & West Africa), Kenya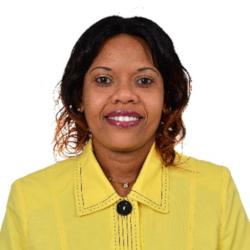 Mshai is a Business Continuity and Risk Management practitioner with 15 years of experience spanning both the private and public sectors.
She has a strong background in customer experience, operational risk, business continuity and resilience having held different roles in the Kenya Revenue Authority between 2006 and 2018.
In 2020, Mshai joined Dimension Data in the Business Continuity and Resilience practice supporting organizations in identifying and managing potential risks that may adversely affect their operations.
Mshai is a Certified Enterprise Risk Manager and an ISO 22301 Lead Implementer who is passionate about raising the profile of the business continuity and resilience practice in Sub-Saharan Africa. She is also a member of the BCI East Africa Chapter.
Russ Parramore FBCI, Business Consultant, CRM Business Services, UK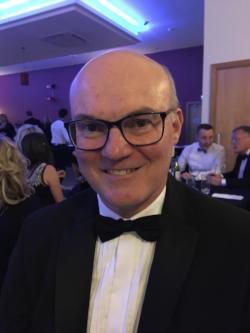 Russ is a BC Manager with the fire service and also has his own BC consultancy.
He has been a BCI member for over 10 years, and is currently the Chair of the BCI North East Chapter. He is a BCI Awards judge and a very active BCI mentor.
Russ has presented at the BCI World Conference on 4 occasions and has been at the forefront of organising the Careers Room at the World Conference for the last 3 years.
Russ is the Chair of the National Fire Chiefs Council BC Group and has led on Covid recovery for the last year.
Scott Baldwin MBCI, Global Head of Enterprise Resilience, Netflix, USA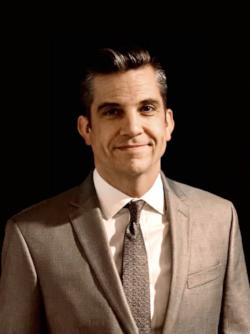 Scott Baldwin is a certified resiliency professional with over 15 years of experience.
A native of the San Francisco Bay Area, Scott has had the opportunity to manage resiliency programs at some iconic Silicon Valley companies, including Charles Schwab, PayPal, eBay, Symantec, and Netflix, where he is currently the Global Head of Enterprise Resilience.
Scott has served on the National board of the ACP and BRMA, an approved BCI instructor, and is a frequent contributor and speaker at industry events and publications.