Business and Technology RTO Alignment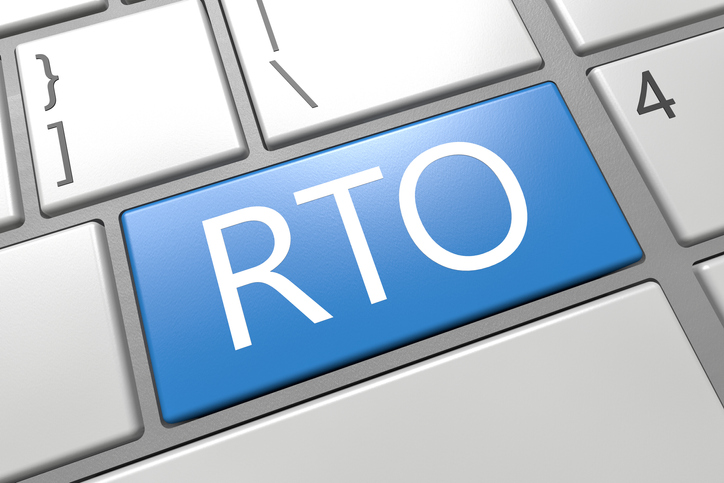 Across industries, as different business areas continue to depend more on technology, there is a key question to be addressed: are the technology RTO (TRTO) and business RTO (BRTO) aligned?
Technolology and business may have different drivers that define their specific RTOs. For example, regulatory and/or customer commitments can drive the BRTO, while technical limitations can impact the TRTO. This potential misalignment represents a challenge for overall recovery and organizational resilience.
To properly identify any gaps in RTOs it is recommended to perform an integrated test that will measure the recovery times and capabilities for both technology (applications, infrastructure) and business (people).The outcome of this test (documented in the test report) should include:
Actual business recovery time
Actual Techology recovery time
Gaps (if any)
Recommended remediation (for example: technology upgrades)
Recommendations should be further reviewed during the post implementation review (PIR) and if applicable added to other workstreams. For example, technology transformation or business simplification efforts could address RTO gaps.
If BRTO and TRTO alignment is not achievable, then the following should be considered:
Document the gap as a self identified issue (SII)
Review if the gap falls within the organization's risk appetite
Manual processes to be used during incident/crisis while technology is been recovered (BRTO<TRTO)
Work transfer to other teams with different technology dependencies (BRTO<TRTO)
Work transfer to other teams that have access to technology while business recovers (BRTO>TRTO)
Independently of the gap's nature (causes, extent), it is fundamental that this is identified, documented and addressed before it is too late (crisis, incident). Business and Technology work together on a day to day basis, therefore they need to be able to recover together.
About the author

Disaster Recovery Manager