Business Continuity & Growth - The Sunday Times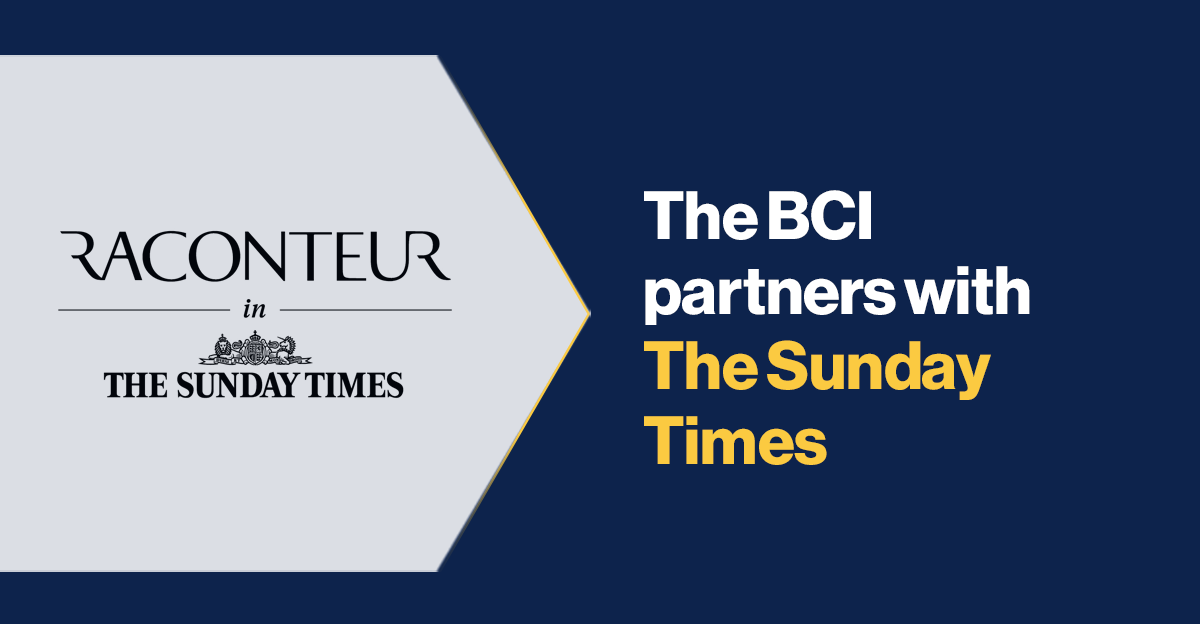 2020 unleashed a storm of disruption unlike any other in living memory. The COVID-19 pandemic continues to be an extreme challenge to every organisation navigating through successive waves of this unprecedented crisis.
The Coronavirus has also shown to organisations the value to be found in effective business continuity and resilience capabilities. The BCI's research in recent months has confirmed that business continuity is now firmly on the agenda for senior leadership. This increased attention presents an opportunity for our profession to build on.
With this goal in mind, the BCI has participated in producing a special report on Business Continuity & Growth; it was published in London this weekend as part of The Sunday Times newspaper. The 12-page report includes many articles from international authors, most from outside the BC discipline, and is written for a professional C-suite audience.
These articles in combination take a broad view of the disruption that the pandemic has imposed on organisations. They provide a comprehensive perspective across a wide range of management functions (Finance, Procurement, HR, R&D), organisational behaviours (Culture, Communications, Diversity), and industries (Food and Luxury Retail, Events and Hospitality). Rather than dwelling on what has occurred, the majority of attention is given to what organisations can learn from the pandemic, and how they can best respond to the forces it has released, so they are well positioned to recover as societies and economies reopen.
The Sunday Times report is now available for download on the BCI website and is, I think, well worth BCI members reading for two main reasons.
Firstly, most, if not all business continuity and resilience practitioners have spent the last few months at the 'coal-face' dealing with the consequences of, and response to the pandemic. The Sunday Times report might offer an opportunity to step briefly outside your own organisation and consider case studies from unfamiliar organisations that highlight a wider range of pandemic-induced challenges and the solutions that have been adopted.
Secondly, the report content might serve as a practical 'conversation starter' to help business continuity and resilience practitioners to further engage with colleagues in their organisation. Among the articles there may be insights that highlight shared obstacles or identify opportunities for greater cross functional collaboration and performance improvements as organisations emerges from the pandemic.
After 6 months and several waves, it is apparent the disruptive influence of COVID-19 will not fade quickly. Organisational leaders are being firmly encouraged to seize the moment to fully appreciate the pandemic's enduring impact and reinforce their organisation's continuity and resilience capabilities in anticipation of future turmoil. This informative Sunday Times Report provides an opportunity for business continuity and resilience practitioners to do the same.
More on
About the author

Chair of the BCI
Summary Bio available here - www.thebci.org/news/tim-janes-hon-fbci-appointed-as-new-chair-of-the-bci.html