Business Transformation Report with Raconteur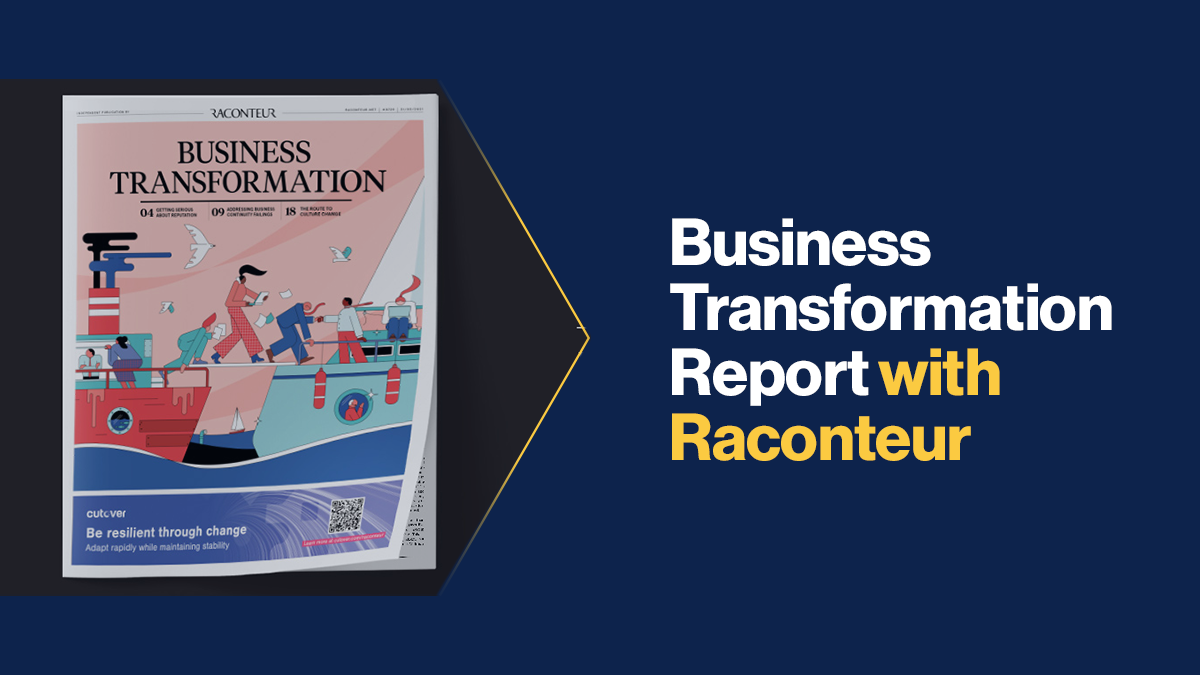 Businesses have had to adapt and change like never before due to the Coronavirus Pandemic. From remote working to supply chain issues and the increase in cyber threats, businesses have had to transform the way they work.
With this in mind, The BCI has once again teamed up with Raconteur, who have produced a 20-page report on Business Transformation. This report is aimed at C-Suite professionals and was published in The Times newspaper in the UK on Wednesday 31st March.
The report contains interesting articles written by global professionals and includes titles such as Getting Serious about Reputational Risk, Managing Cyber Risks in a Transformation Project, and Addressing Business Continuity Failings, to name but a few.
The report is now available for download.
More on