Community Resilience Volunteer Week - Lagos Food Bank Initiative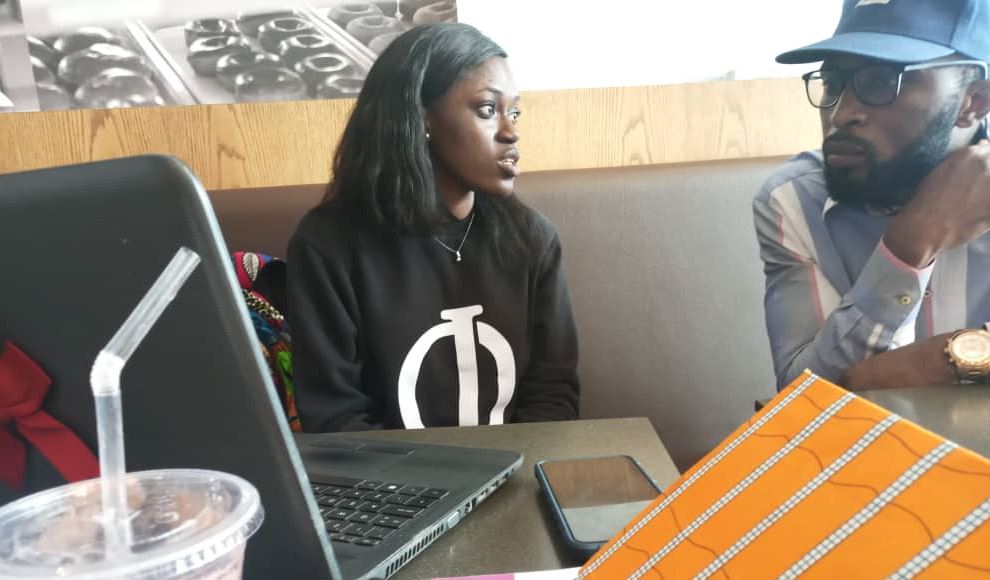 This week sees the launch of the BCI's inaugural Community Resilience Volunteer Week (CRVW) which encourages business continuity and resilience professionals to participate in pro bono work to enable communities to benefit from their valuable skillsets.
One of the first practitioners to get involved is Modebola Anne Olowu who is based in Lagos, Nigeria. She is a continuity, resilience, security, risk management and IT professional who works as a Business Continuity and Operational Risk Analyst in one of the foremost financial institutions in Nigeria.

She is a member of the Women in Resilience (BCI & DRI), Microsoft Certified Professionals & African Business Continuity Network (ABCN) Association.
Modebola is working with Lagos Food Bank Initiative which is a non profit initiative committed to fighting hunger, reducing food waste and offering emergency food services through their food banking service across Lagos State in Nigeria. Their goal is to be the leader in battling the menace of hunger and its causes by creating, supplying and strengthening new food banks in all the twenty local government areas in Lagos State.
Modebola is helping the organisation with;
• A business continuity policy
• An organization BCMS Context Requirements & Scope document
• A Crisis Management Plan/Emergency Response Procedure
• Preparing and monitoring a Call Tree exercise
• Conduct a Tabletop exercise with LFBI's Management team
• Deliver a BCMS awareness session for all of LFBI ( Management team, staff & volunteers).
• Follow up with a mock audit by February 2020.
Pro bono work can help you develop resilience in both a professional and personal capacity while providing you with valuable real-life experience that can positively influence many areas of your career and boost your CV.
If you would like more information on CRVW or would like to get involved please click here.