COVID-19 – Best practices sharing from Canadian companies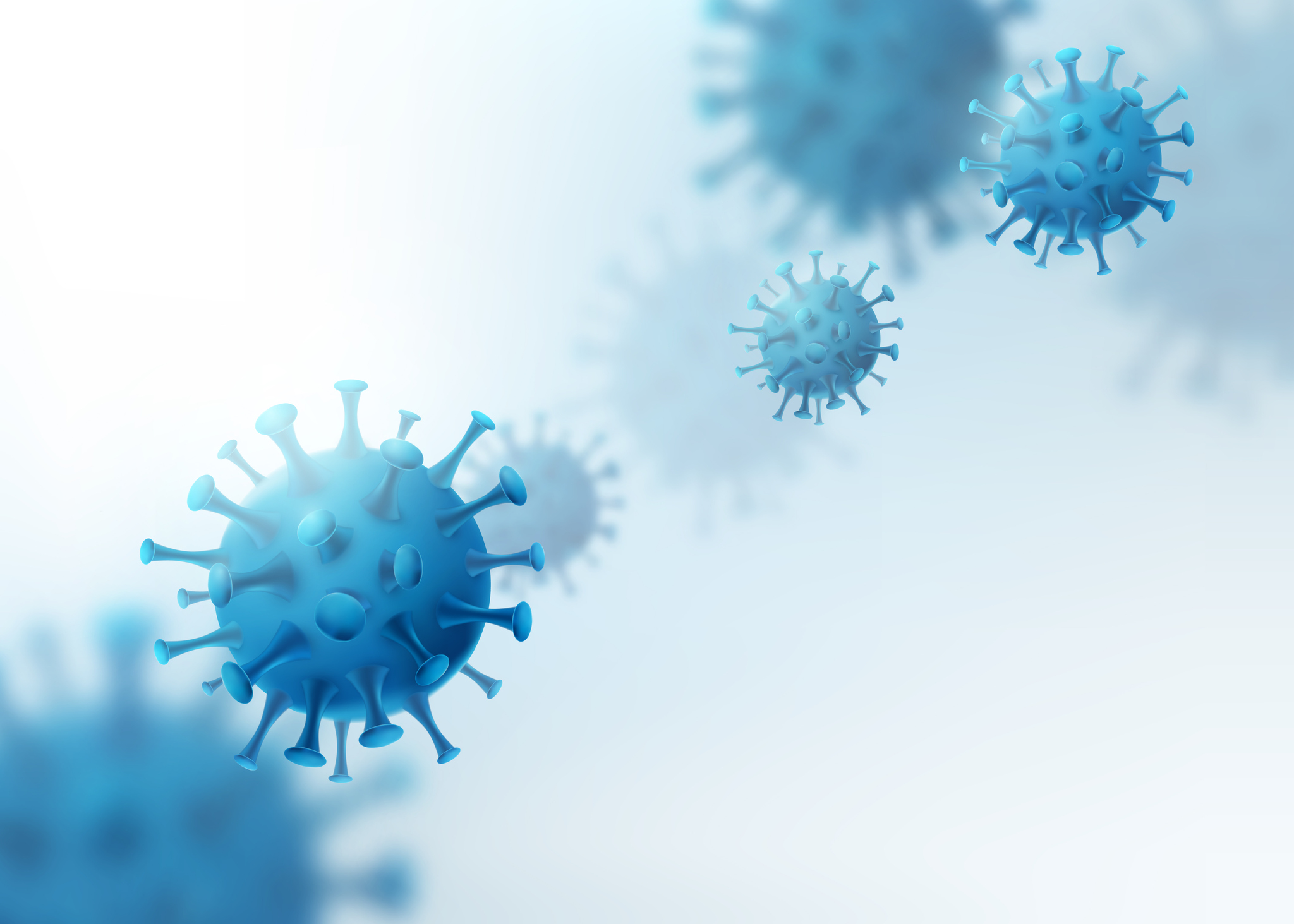 On March 18, BCI Canada co-organized with RECO-Quebec (a BC/DR professionals association in Quebec) a webinar about COVID-19.

This webinar was an open discussion. Each participant was welcome to ask questions and/or share experiences. This session was a great success with about 50 participants!

This COVID-19 crisis may have just started, however, let's be optimistic! This situation is also a great opportunity to innovate and explore new ways of working.

To help you, here are the best practices shared during the webinar. They are regrouped into four categories.

Preparation and coordination

In terms of preparation and coordination, the participants recommended to:
Revise existing action plans to face with the pandemic
Review the organization's list of critical activities and identify key resources (people, material, suppliers etc.) to maintain these activities
Define a scale of crisis levels, communicate this scale and tag communications accordingly
Send a short survey to most critical business units and suppliers in order to assess their level of preparation
Schedule daily calls with all the crisis cell members to synchronize the actions and make key decisions

Human Resources

Trying to protect employees should be the top one priority for any employer. For example, organizations should try to:
Set up as many barriers as possible (e.g. gloves, hand sanitizer, masks, social distancing, etc.)
Leverage teleworking when possible.
Avoid deciding to lay off some employees too quickly because there is a risk of lacking employees to restart promptly the activities when the crisis calms down.
Increase staff turnover for activities not eligible for teleworking

Technology
Some webinar participants recommended using cloud solutions as much as possible to avoid a saturation of VPN systems
Solutions offered by Citrix can also be extremely useful in some cases
To avoid network saturation, Voice over IP systems are recommended
Finally, a progressive test by sending team by team employees home before the office must be closed is a good way to test IT infrastructure robustness and improve things if needed
Customer Relationship
Several participants explained that their organization canceled all visits at client sites to avoid contamination of clients and employees
Lastly, an interesting point was raised about the return-to-normal phase. As soon as possible, organizations should start thinking about what activities should start first when the crisis will be behind us.
About the author

Risk Specialist (BCP/DRP)