Crisis Leadership Report - BCI White Paper Q3 2022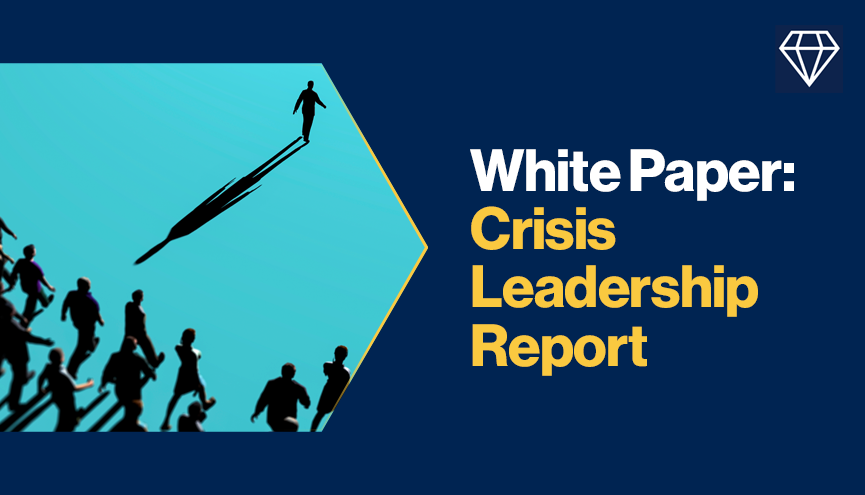 Please note that this white paper is exclusive to BCI Members only. If you are a Member please login into your website account to read the full content.
In this white paper, we take a look at crisis leadership and crisis management fundamentals through interviews with experts across the Business Continuity and Resilience sector. Among its many findings, this report uncovered that senior members of staff need to be involved in leading the crisis response, whether they actively lead the crisis management team or remain informed on response measures. However, there are different approaches to leading a crisis, with some organizations preferring to have a core team that is in charge regardless of the nature of the crisis, while others tend to work with different members of staff according to the nature of the crisis.
For other findings, please download the white paper in full.
We would like to thank the following interviewees for their contirbution to the white paper:
Hannah Tan AMBCI (BCI Australasian Chapter)
Melissa Mack Director of Corporate Resilience at Witt O'Brien's
Michael Hayes MBCI, CBCP (Board member, BCI USA Chapter)
Russ Parramore FBCI, F.ISRM.s, CRM Business Services
Stephen Austin MBCI, Co-Chair of The BCI London Chapter
Uxía Fernández González, Partner at Ozona Consulting in charge of Business Continuity (Spain)
To be the first to know about BCI News and more follow us on LinkedIn here or on Twitter @TheBCEye
More on
About the author
Head of Research & Intelligence, PANTA RAY