Examining the resiliency of financial services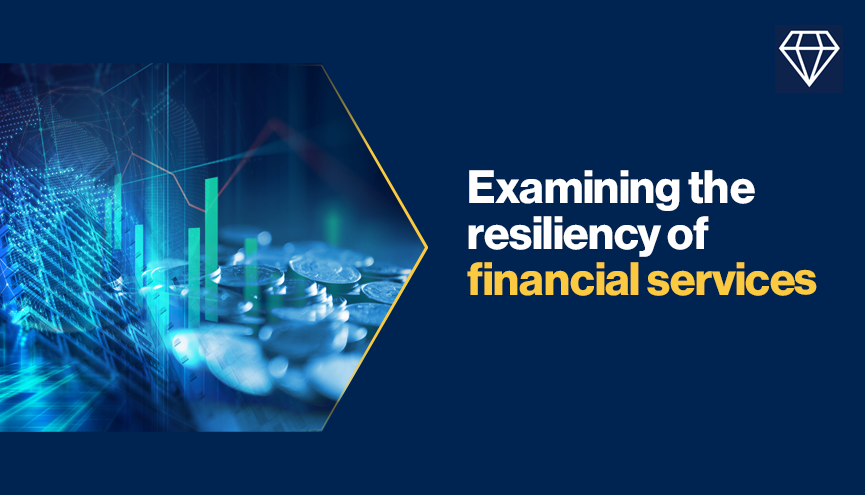 Please note that this article is exclusive to BCI Members only. If you are a Member please login into your website account to read the full interview.
With new rules and guidance designed to increase the operational resilience of the UK's financial services sector coming in from 31 March, this article will explore how the financial services sector develops and manages business continuity and resilience.
More on