How are shortages of talent & staff affecting Business Continuity and Resilience?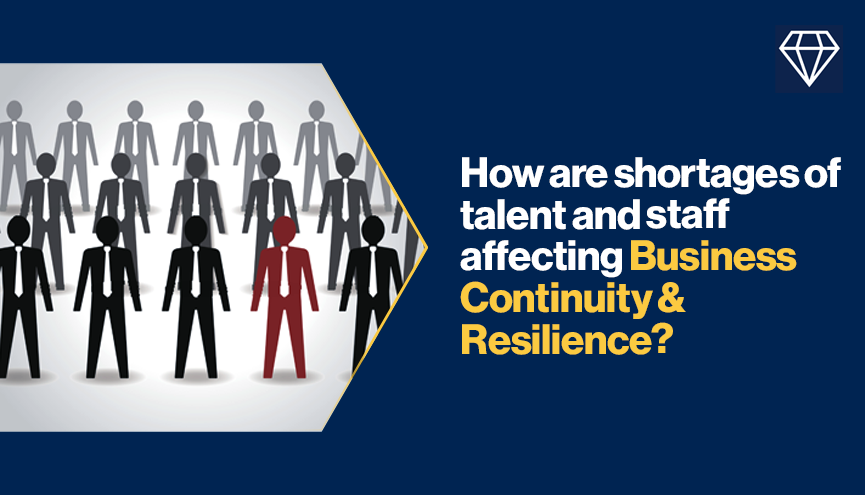 Please note that this recording is available only to BCI Member, if you are a member please login to access the webinar.
In this webinar, following the recent Great Resignation and more subtle quiet quitting trends, we explore how staff and talent shortages are a threat to the Business Continuity and resilience of organizations. As part of this, we also look at methods that organizations have deployed to mitigate the impacts of the ongoing staffing crisis.
Panelists:
Osama F Al Kurdi, Head of Emergency Planning, Qatar Energy
Catherine Thomas MBCI, Business Continuity Manager, NHS England
Vito Mangialardi MBCI, Senior Manager: Enterprise Business Continuity Management, Metrolinx
Marie Dufort, Assistant Vice President of Operational Risk, Butterfield Group