How do we face the future? Together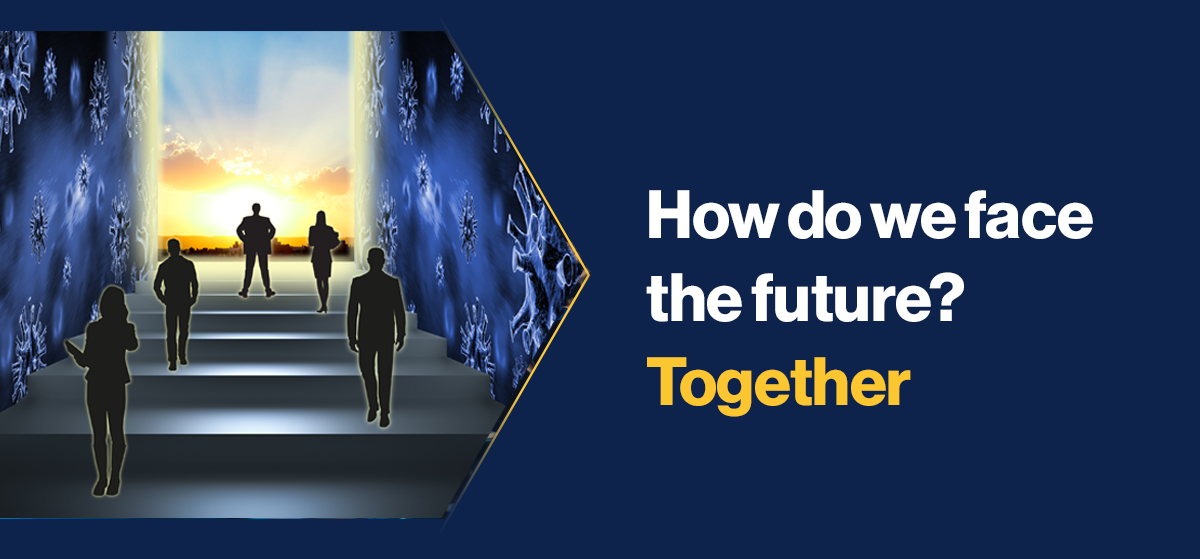 Facing the future together is the theme for this year's Education Month - the BCI's annual campaign designed to promote training and education opportunities for professionals with all levels of experience.
The year has tested and stressed the levels of resilience of organizations; and business continuity professionals have had to stretch beyond their day to day role looking for solutions that could keep organizations operative not only during the pandemic, but also in the post-COVID-19 world.
Collaboration, working together, working with others…these are believed to be the essentials and 'must haves' for organizations that want to move past these difficult times and continue to be profitable in the future.
With a packed programme of free webinars focusing on how to build collaboration, resilience, solutions to pandemic challenges, as well as discussions on going back to the office and the future of the business continuity industry, Education Month 2020, will provide professionals with the opportunity to gain practical tips and knowledge to take back to their own organizations.
Like every year, selected BCI Training Partners will also be offering discounts on both the CBCI Certification Course as well as the 1 & 2 Day courses. This is great opportunity for professionals to develop their skills and knowledge to grow their careers as well as the resilience of their organizations.
We also want our community to engage with Education Month; that is why we have opened an exciting Case Study Competition inviting business continuity and resilience professionals to submit their 'lessons learnt from the pandemic'. All submissions will be reviewed by the BCI, and the best case study will win a BCI Education voucher to use on selected BCI eLearning courses.
We also want to know your and your organization's take on business continuity and resilience training! We have put together a short survey for you to complete, by leaving your contact details you will also be able to enter a prize draw to win a £500 Amazon voucher (or regional equivalent), or one of three complimentary BCI e-Learning courses (Intro to BC, Intro to OR or Pandemic Recovery).
Education Month 2020 is proudly sponsored by Blackberry AtHoc, which will be supporting the campaign by providing resources, blogs and materials - which will be all available in the campaign's website!
More on