iluminr Launches Playbooks to Bring Response Engagement to Life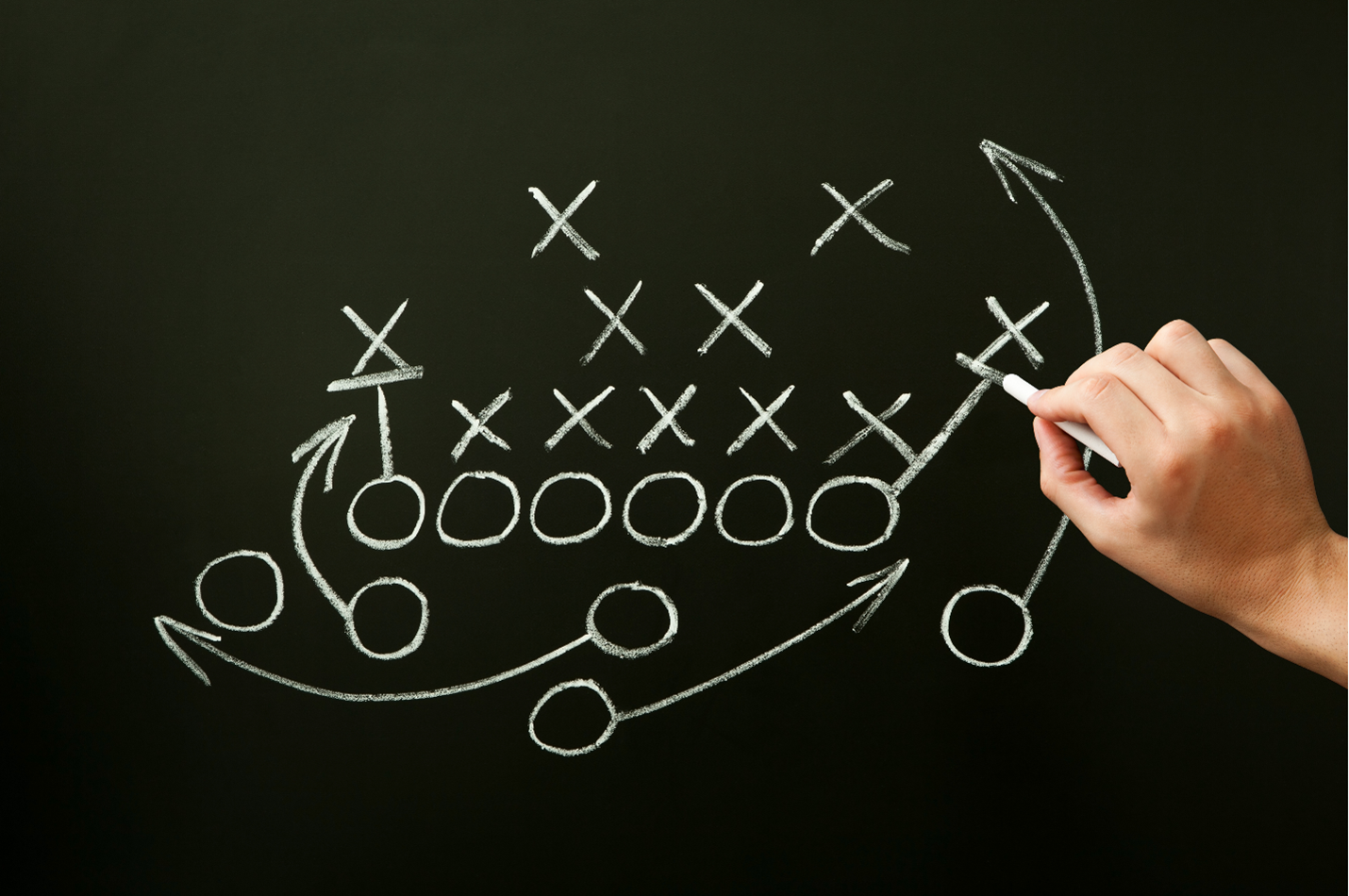 SYDNEY, NSW AND DENVER, CO March 13, 2023. iluminr, the platform that brings Agility to life through gamified engagement, released iluminr Playbooks.
Playbooks are a powerful tool that allow businesses to create adaptive, personalized, step-by-step strategies that engage boards, executives, risk, resilience, crisis, and front-line teams in responding to events of all kinds. Companies create and access dynamic playbooks through iluminr's platform or through integrations with collaboration tools like Microsoft Teams and Slack, and can be deployed from any device, anytime, anywhere.
Playbooks include prebuilt templates that provide companies with guidance on how to respond to different types of threats and events, such as natural disasters, cyberattacks, and third-party disruptions. These templates can be customized to fit the specific needs of every business, including contact information for key stakeholders, protocols for communication with employees and customers, and steps for restoring operations.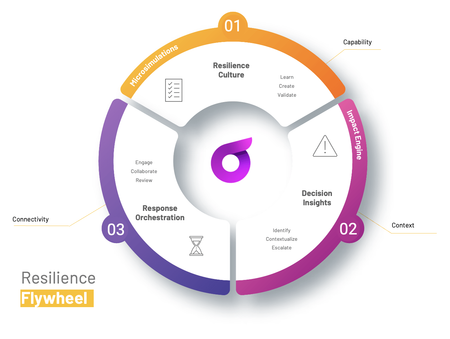 "During fast-moving change, time is of the essence, and having clear, flexible, and intuitive insights, tools, and strategies in place make all the difference," said iluminr's cofounder and CEO, Joshua Shields. "Playbooks are a powerful tool that will help businesses respond quickly and effectively to unexpected events."
"With the addition of Playbooks, companies can now provide adaptive, personalized guides for gameday in the same, familiar environment they wargame. Leveraging iluminr's gamification and immersive design, companies can engage every member of their organization with context, capability, and connectivity, providing their organization the clarity and confidence to navigate uncertainty," said iluminr cofounder and Chief Growth Officer, Marcus Vaughan.
Playbooks automatically audit all activity conducted during an event, gather insights on efficacy, and collect feedback that continuously builds the muscle of organizational resilience.
The Playbooks feature is part of iluminr's Event Room functionality and is now available to all iluminr customers.
For more information, contact an iluminr Account Manager or join the upcoming webinar Bet on It: Playbooks, Your Team's Adaptive Guide to Gameday March 28/29th with Joshua Shields, iluminr cofounder and CEO and Mike Geier, technologist and advisor at BDO.
About iluminr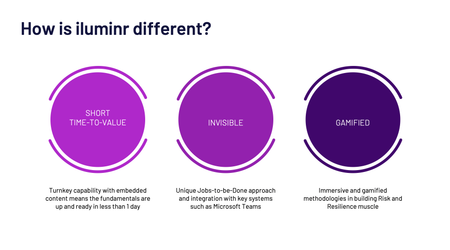 Bring agility to life with iluminr. Our cloud-based platform supercharges engagement in risk-awareness and resilience, streamlines preparedness, and empowers agility so teams can thrive through fast-paced change, leveraging:
Microsimulations
Drawing on years of annual simulation experience, iluminr's award-winning Microsimulations take all the best components of traditional tabletop exercises, distilling them into 15-minute digital simulations. These short experiences create "aha" moments, subsequently increasing stakeholder engagement and bolstering preparedness. Because Microsimulations are short and delivered digitally, they can be integrated into regular operations – helping organizations build muscle memory in response capability throughout the year, all while addressing regulatory requirements.
Emergency Notifications
Protect people and operations with lightning-fast emergency notifications delivered via channels they use every day. iluminr's communications module is so simple to use, there's no training required. The module also offers turnkey integrations to ensure all your communications reach the right people at the right time, and an interactive communications dashboard displaying status updates, polling results, and responses in real-time.
Critical Event Management Rooms
Turn data into actionable insights to support better decision-making during an event. Access continuity and response plans, conduct incident assessments, collaborate and manage the event on digital whiteboards, and activate teams through automated Playbooks delivered wherever their team members are, including Microsoft Teams and Slack.
Threat Intelligence
Through global threat monitoring and automated alerts for events such as floods, extreme temperature or power outages, organizations can proactively communicate with key stakeholders and get ahead of any situation before it escalates into a full-blown disaster.