Improving resilience in energy supply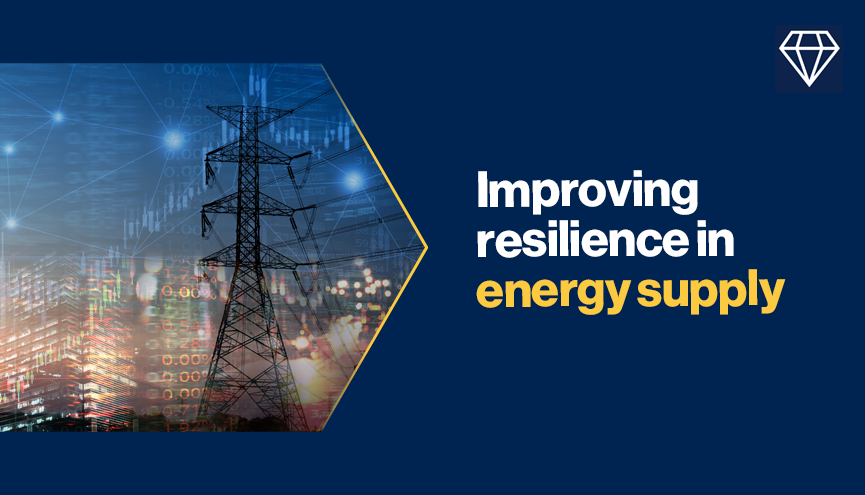 Please note that this article is exclusive to BCI Members only. If you are a Member please login into your website account to read the full interview.
In recent times, we have seen a number of risks and threats cause considerable disruption to the energy sector. This report will explore the impact of these disruptions on organizations and how consumers and suppliers can improve resiliency in energy supply going forwards.
More on