Insecurity and threats in the food and beverage industry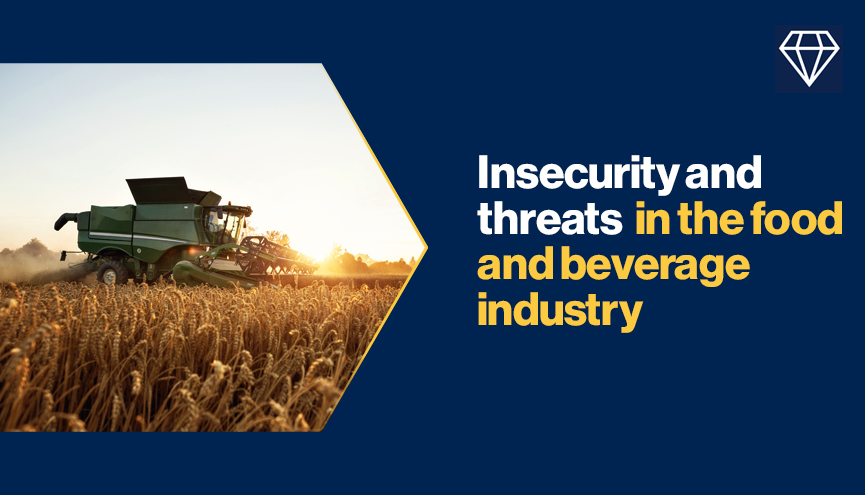 Please note that this article is exclusive to BCI Members only. If you are a Member please login into your website account to read the full article.
In this article, we will be looking at Business Continuity (BC) and Resilience practices in the food industry, which have only increased in importance as several global food crises continue to impact organizations on a multitude of levels.
To be the first to know about BCI News follow us on LinkedIn here, or on Twitter @TheBCEye
More on
About the author
Business Continuity & Risk Management Consultant