It's all about culture! Developing a resilience capability with Helen Lipscombe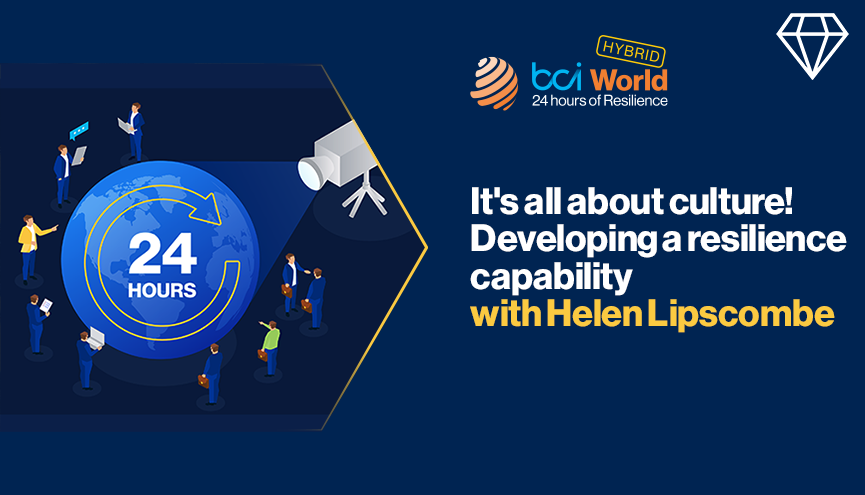 This content is accessible to BCI Members only, if you are a BCI Member, please login into your profile to access the video.
In this session from BCI World Hybrid 2022, Helen defines the concept of resilience, the steps needed to understand the organization's culture, cultural models and provides a toolbox for influencing culture. She also discusses the key to creating a resilience program by taking the time to understand the organization's culture and identify how it can support you!
About the speaker: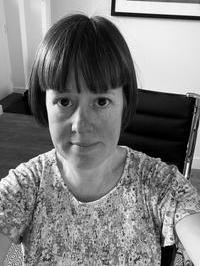 Helen consults with organisations to educate and engage teams to develop flexible approaches to dealing with business disruptions.
With over 20 years in both public and private organisations, she has experience in risk and resilience practices and supporting organisations to survive and prosper in the face of changing environments.
Call for presentations for BCI World Hybrid 2023 is now open, follow the link below to learn more:
More on