Lessons learned from supply chain disruption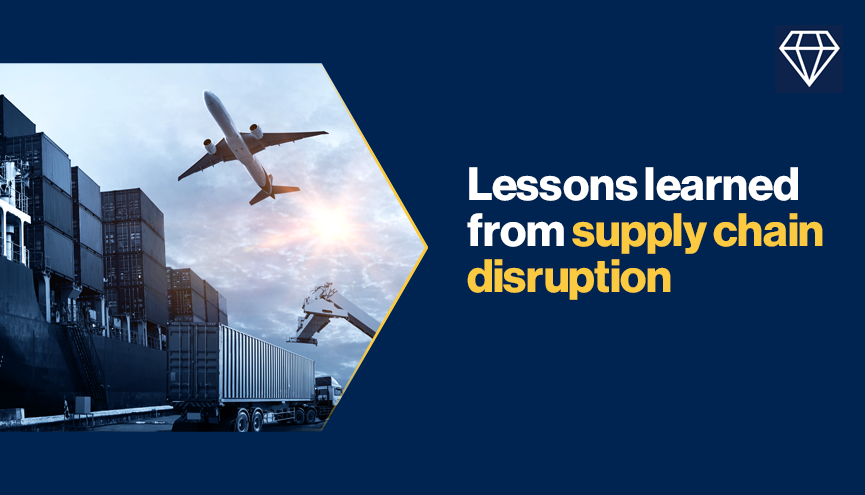 This video is exclusive to BCI Members only. If you are a BCI member please login into your website profile to access the content.
In this session, we will be exploring the lessons learned from supply chain disruptions throughout the COVID-19 pandemic and Ukraine conflict, and how this experience can be applied to future incidents. As such, we will be looking at some of the threats and risks to the supply chain uncovered by these events, discuss how an organization can better prepare for them, and look at if we can anticipate where future disruptions in the supply chain may come from.
Speakers:
• Zera Zheng, Global Head of Business Resilience Lead Logistics
• Nick Wildgoose, Independent Supply Chain Risk Consultant
• Chris Duffy, Cyber Security, Operational & Vendor Risk, Focus on Organizational Resiliency
More on