Loadshedding in South Africa - advice for organizations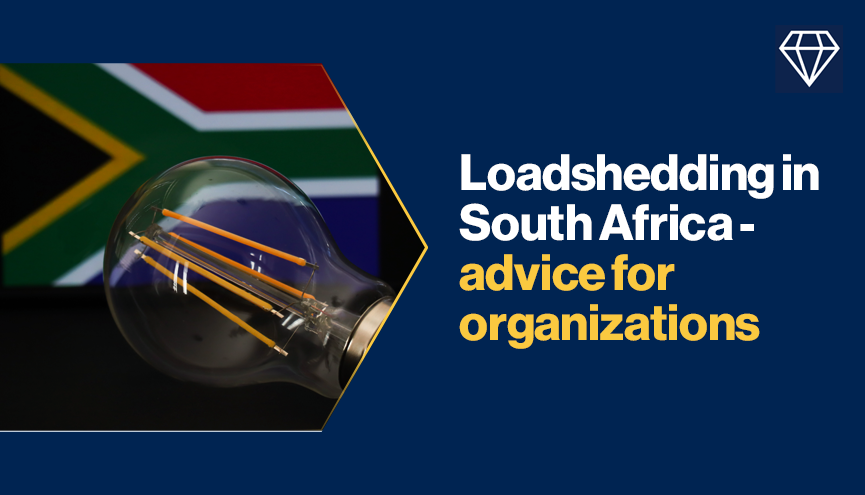 Please note that this article is exclusive to BCI Members only. If you are a Member please login into your website account to read the full article.
In this article, we will be looking at loadshedding, what it means for affected organizations and how they can prepare. It is also important to note how these solutions can be applied in other response plans where energy supply is a concern.
To be the first to know about BCI News follow us on LinkedIn here, or on Twitter @TheBCEye
More on
About the author