My CBCI: Abimbola Babalola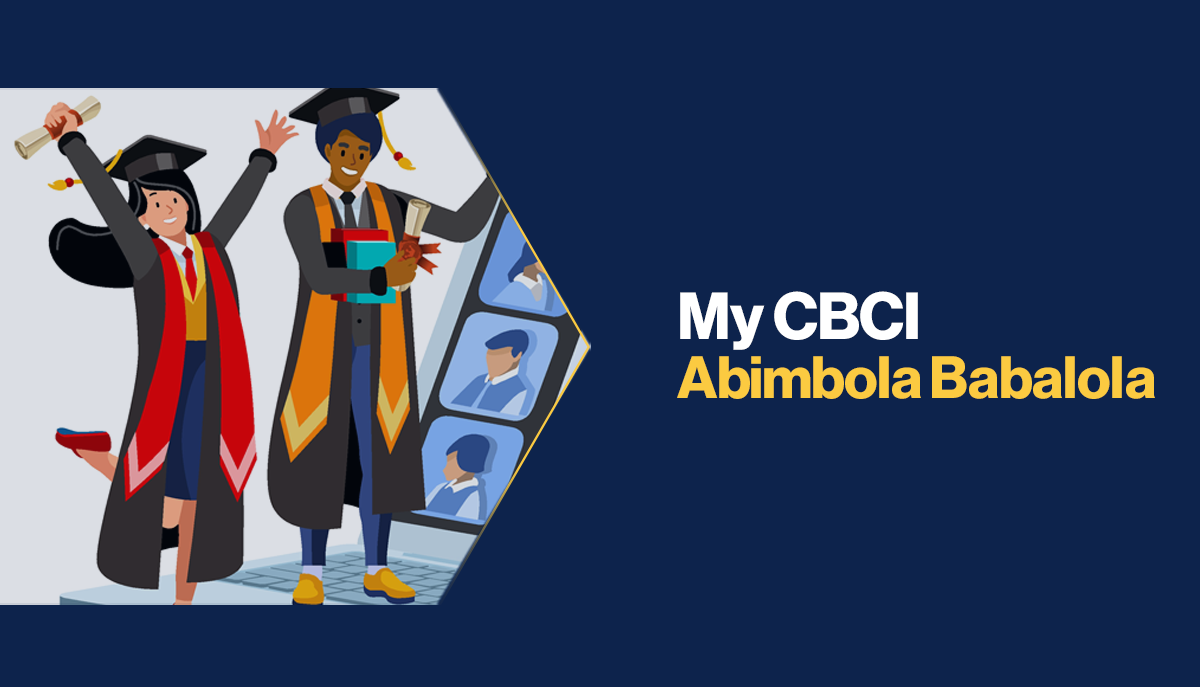 Name: ABIMBOLA BABALOLA
Job Title: MANAGER, BUSINESS CONTINUITY
Organization: INVESTOR'S GROUP
Why did you decided to take the CBCI Certification Course?
The CBCI certification is one of the leading certifications in the business continuity industry. The Good Practice Guidelines project the BCM program in a way that the BC professional can easily implement and remain in compliance with global standards. It provides a guide for BC professionals.
What did you learn by taking the CBCI Certification Course?
I learnt BC best practices and use of resources to effectively develop and manage our existing business continuity program.
What has been the effect of the CBCI Certification Course been on your career?
The course has provided tools to support and boost my career. It was a development goal that I set at the beginning of the year. It also showed that I have acquired additional training to perform my BC role effectively, remaining updated with the BC industry and keeping up with the trends.
How has the CBCI Certification Course helped you in your role?
As earlier stated, the course and the content shared, highlight key deliverables that served as a guide in defining and updating the BC program. It also validated my understanding of business continuity.