My CBCI: Adam Lynch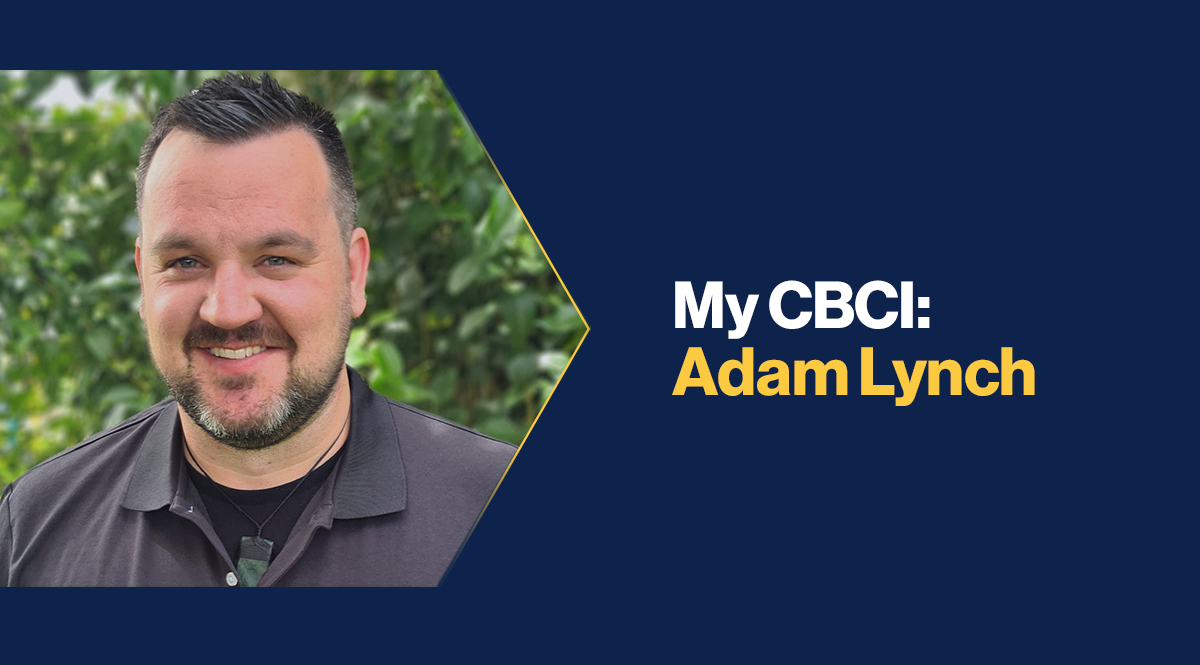 Name: Adam Lynch
Job Title: Principal Consultant – New Zealand
Organization: Reliance Risk NZ
Why did you decided to take the CBCI Certification Course?
I've spent most of my career working in events, venues and tourism operations. This is the function that generally gets lumped with all things planning, so I have worked on a range of emergency planning and continuity frameworks in the past. After COVID-19 hit, our industry was decimated, and this became the catalyst I needed to set up my own business and focus on supporting the industry players I once worked alongside. Covid highlighted how few businesses in New Zealand were prepared for a disaster event of any real scale, so to provide as much value as I could to businesses, BCP was an area my business needed to focus on to support clients. I did a lot of research, and the CBCI course was by far the most comprehensive and universally recognised qualification in existence.
What did you learn by taking the CBCI Certification Course?
The CBCI Certification Course teaches you confidence. You break down the BCP process to its smallest detail, and then rebuild it up to a comprehensive plan. This gives you a great insight into the WHY, and this makes the WHAT and HOW far easier as a result. This depth of knowledge can only make for confident BCP practitioners producing industry best practice plans!
What has been the effect of the CBCI Certification Course been on your career?
The CBCI Certification Course has given me the tools to provide a valuable service for my business, which is my future career! There remains much uncertainty from organisations about where to start in their continuity planning, which seems to ultimately lead them to not actually start. Offering the services of continuity planning, backed up with the CBCI qualification will give clients the confidence that they will get a practical and best practice plan, tailored to their business.
How has the CBCI Certification Course helped you in your role?
The CBCI Certification Course has given me an extra level of credibility that experience alone does not always provide. It has given me confidence to talk about the continuity planning process, and to take a solid, internationally recognised framework and tailor it to any industry or size of organisation and still produce a great quality plan. It highly recommend the course to anyone considering it in their role.
More on