My CBCI - Chloe Fox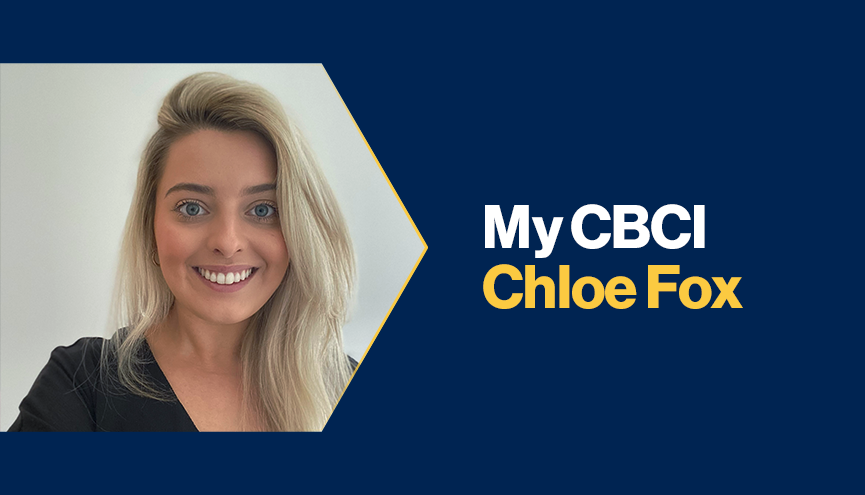 Name: Chloe Fox
Job Title: Business Continuity Manager
Organization: Abri
Why did you decided to take the CBCI Certification Course?
In November 2020, I embarked on a new challenge and stepped into the world of Business Continuity. It was a completely new environment for me, and I recognised that Business Continuity is so vast and varied that I needed a solid base of understanding to truly get my feet under the table. I spoke to a colleague who recommended the BCI's Good Practice Guidelines and following on from that, the CBCI Certification Course.
What did you learn by taking the CBCI Certification Course?
The CBCI Certification Course enabled me to gain an overview and understanding of Business Continuity whilst providing me with the tools to create and deliver a programme for my organization. By far, the most valuable part was having the opportunity to learn, positively challenge and debate experiences with other delegates and the trainer. As a newcomer, it was hard to translate what I was reading into real life examples, so learning from the trainer and other delegates experience really helped. My main take-away from the course was that we all do Business Continuity as part of our day-to-day lives, we just don't realise it!
What has been the effect of the CBCI Certification Course been on your career?
It has helped me to start my Business Continuity career! The CBCI Certification Course provided me with the foundation to build a successful career on by equipping me with the tools and knowledge I needed. The CBCI Certification Course also provided me with insight into other resilience disciplines such as risk and supply chain management which as a newcomer, is invaluable to gain early on.
How has the CBCI Certification Course helped you in your role?
The CBCI Certification Course has provided me with confidence and credibility as I have gained an internationally recognised qualification. As a newcomer into the industry, it has given me the clarity I needed to understand the "what, how and the why" to delivering Business Continuity, whilst being able to learn from other delegates and experienced trainers with real-life examples.
More on