My CBCI: Neelam Neopane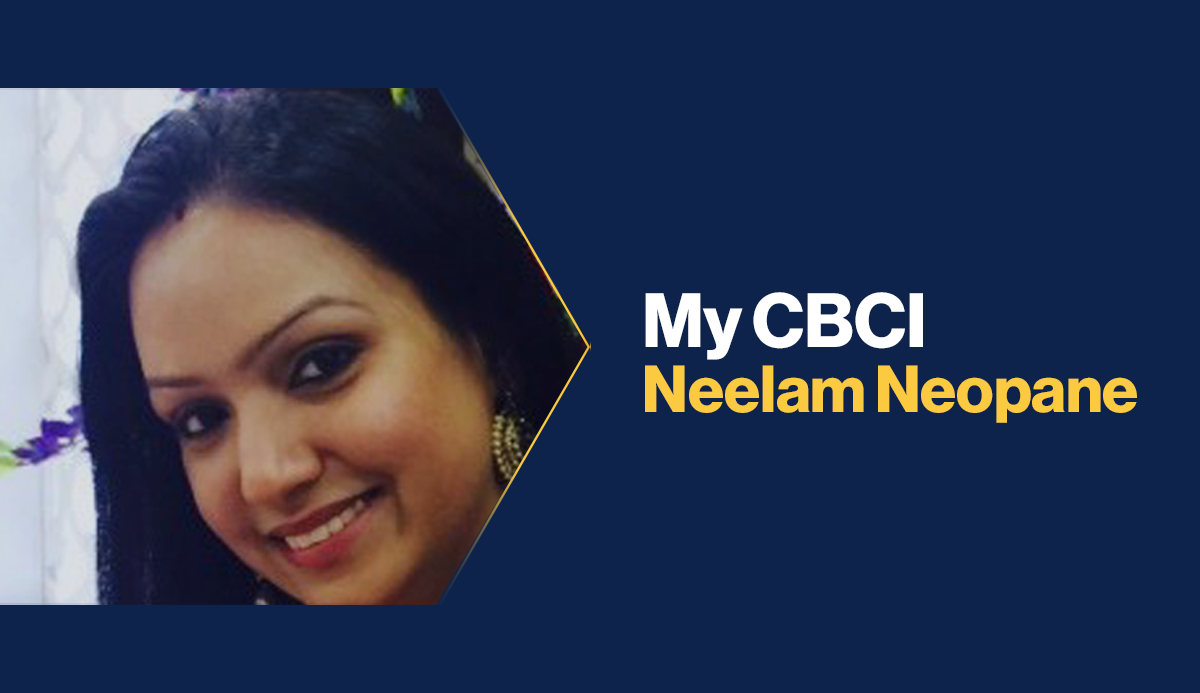 Name: Neelam Neopane
Job Title: Senior Manager, Business Resilience
Organization: Publicis Re:Sources
Why did you decided to take the CBCI Certification Course?
The CBCI is a globally recognized course that offers Business Resilience Professionals/ Aspirants a strong foundation to Business Continuity. It covers the fundamentals of Business Continuity and enables professionals to implement a strong Business Continuity Management program within their organization. Global Resilience Professionals recognize the Good Practice Guidelines as an Industry Best Practice. The Professional Practices covered in this course are absolutely in alignment with the real world Business Continuity Management Lifecycle and help us understand the basics of the Management Practices as well as Technical Practices.
What did you learn by taking the CBCI Certification Course?
My learnings from the course have been beyond words but below is what I can list as my key learnings:
A thorough understanding of the Business Continuity Lifecycle.
Deep dive into each Management and Technical practices covered by the GPG 2018.
Relationship between the BCM and other business functions/ related management disciplines; how to integrate it into the Organizational culture.
What has been the effect of the CBCI Certification Course been on your career?
The CBCI certificate has certainly added more value to my professional profile. It is a globally recognized certificate by industry professionals and is a testimony of my competence in terms of implementing and managing a successful Business Continuity Program.
How has the CBCI Certification Course helped you in your role?
Not every organization has the same culture or same kind of Business Continuity Management (BCM) or Validation practices. This course provided me a high level view of the global Business Continuity aspects and fundamentals which help you assess the current BCM maturity in your organization, identify gaps, design and implement solutions making your organization more RESILIENT.
More on