NERC launches GridEx V exercise in November 2019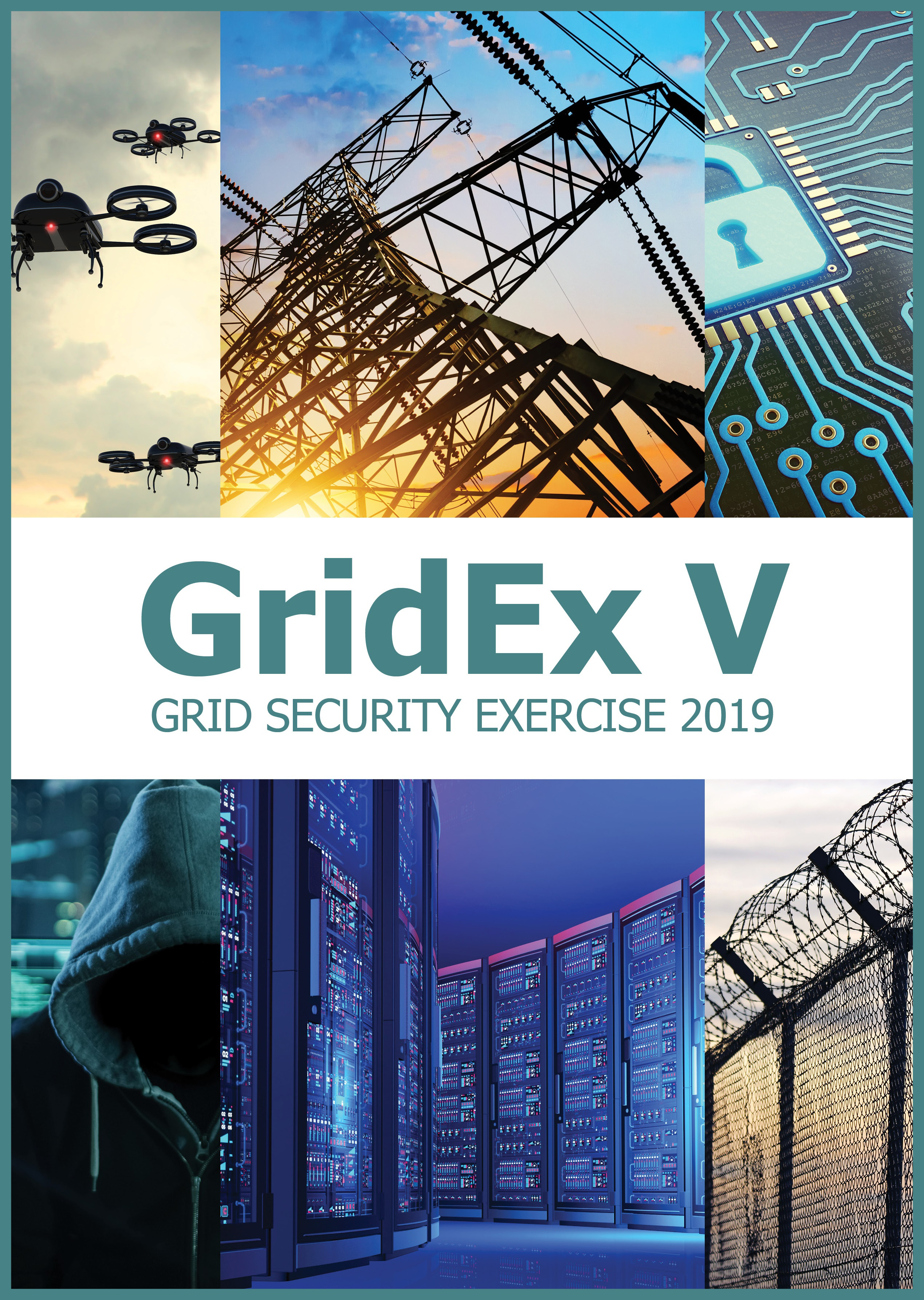 The North American Electric Reliability Corporation (NERC) has announced the latest GridEx event which is being held in November 2019.
It is described as an opportunity for utilities to demonstrate how they would respond to and recover from simulated coordinated cyber and physical security threats and incidents, strengthen their crisis communications relationships, and provide input for lessons learned. The exercise is conducted every two years. GridEx aims to:
Exercise incident response plans
Expand local and regional response
Engage interdependent sectors
Increase supply chain participation
Improve communication
Gather lessons learned
Engage senior leadership
The invite only exercise brings together organizations from industry, law enforcement, and government agencies. GridEx participants include:
Utility companies
Regional (state, local, provincial) and federal government
Critical infrastructure cross-sector partners (ISACs and other utilities)
Supply chain stakeholder organizations
The NERC website contains more information about the event and also good quality reports on previous GridEx events that include comprehensive lessons learned sections.
More on