Obituary - Maria Ginn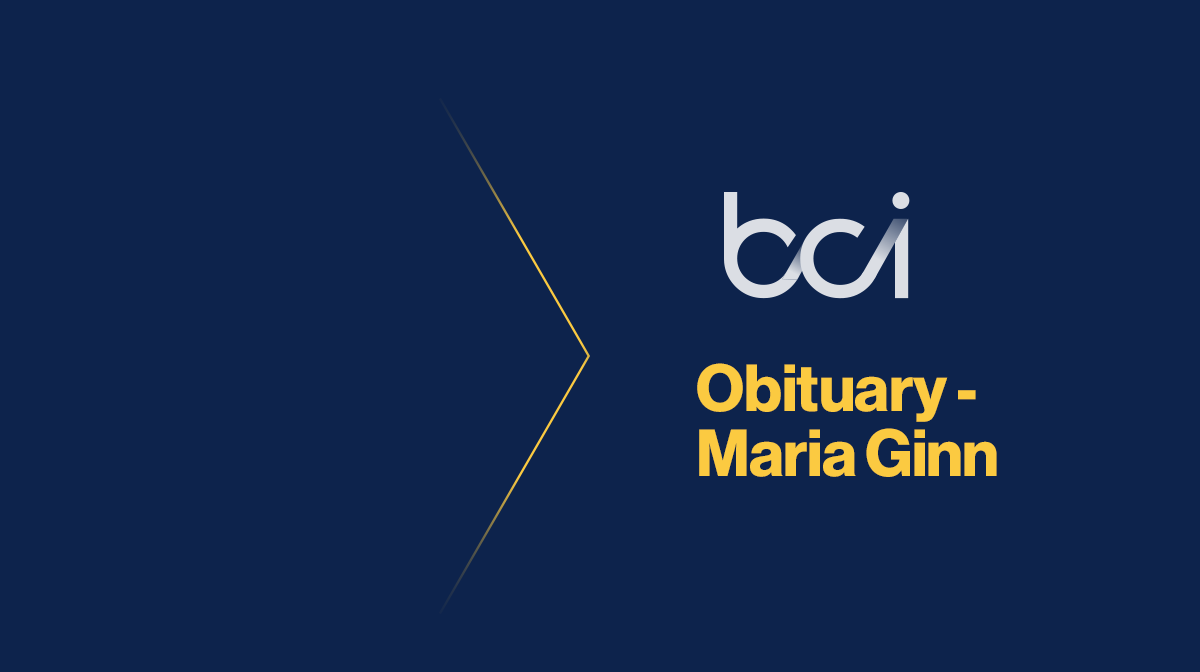 The BCI was saddened to hear of the death of Maria Ginn.
Maria died on 22 July 2020 peacefully in her sleep without any illness in her home in the Netherlands.

Maria Sophia Johanna Ginn-Houtzager (Marian), born 1938, was the widow of Ron Ginn FBCI since 4 March 2014. Many long serving members will remember them both at conferences and events since the formation of the BCI in 1994. They were great fun and did an immense amount for the industry in general and the BCI in particular over the years.

Ron won a Lifetime Achievement Award and Honorary FBCI and was presented with it with Marian at the BCI Gala Dinner back in 2007.