Payback time fast approaching UK businesses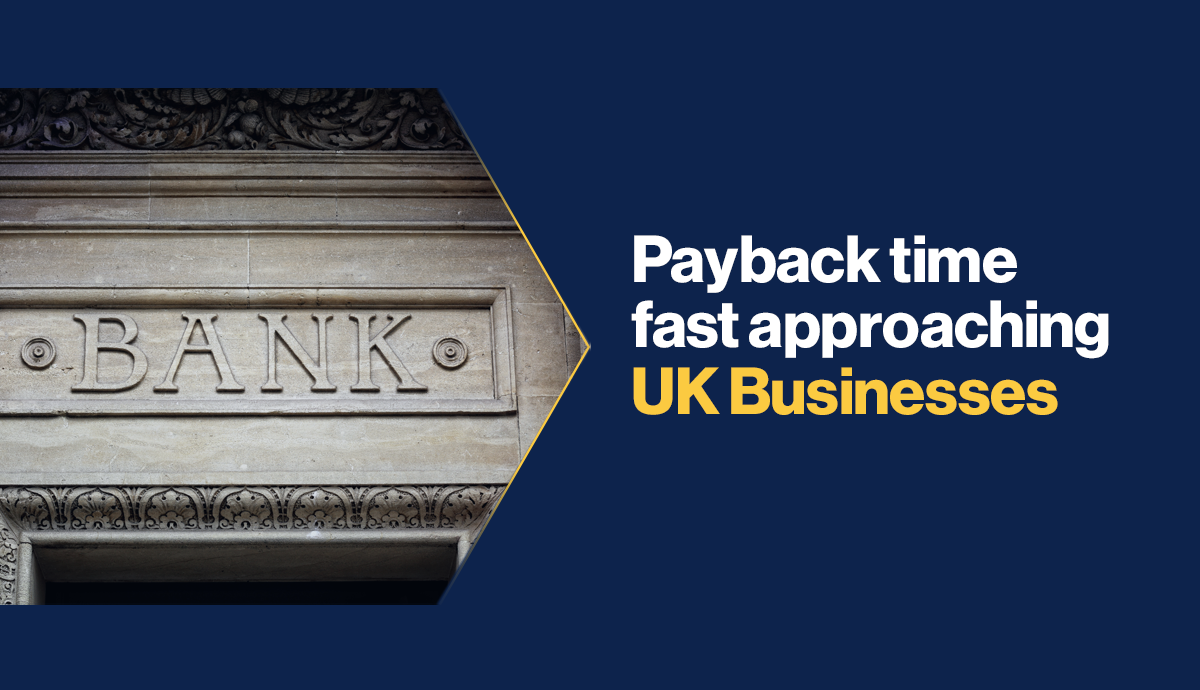 Firms complain of abrupt payback demands from UK banks emergency state backed loans
Payback time is fast approaching UK businesses who have taken out emergency state backed loans during the pandemic.
Payments of over 75 billion pounds ($104 billion) are due as the first COVID loan repayments are now looming.
More than 750 debt collection experts have been hired with emphasis on training to treat customers sensitively at this very volatile time.
Britain is one of the first major markets on the world stage to start collecting state backed loans. The most popular being the £50k bounce back loans given to smaller businesses. The government estimated losses of up to 60% with the consideration of credit issues and fraud [REUTERS].
NatWest has been reported to have taken up to 150 extra staff to handle the chasing of lockdown repayments.
The empathetic approach implemented into all staff training is intended to help prevent a repeat of the 2008 financial crisis were banks were heavily criticized for their heavy handed approach to debt collection.
Head of Business for Barclays bank, Hannah Bernard told Reuters, "We did bootcamp training to make sure they're all ready to go".
More on
About the author

Journalist
Lisa Hanley is an In - house Journalist working for The BCI. With a Masters degree in Televison Journalism from City, University of London, Lisa has previously worked as a Freelance Producer and Journalist for London Live, PA Media and Thomson Reuters Foundation. Her experience varies from producing documentaries, films and podcasts, to producing news packages for television and voiceovers for radio.