Results of BCI AGM Resolution voting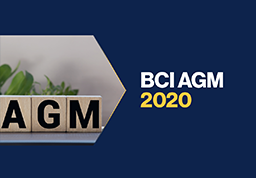 The BCI AGM was held on 24th November and 7 resolutions were presented to members for consideration.
The results of the voting are now available and if you are a BCI member then you can view these by logging in to your account at the top of this page.
The BCI board will consider the results of the resolution voting and how these should be implemented at their upcoming meetings.