Results of BCI Global Board election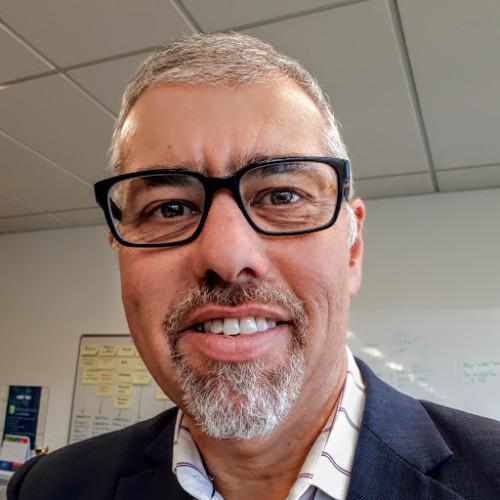 The 2018 BCI Global Board election has now concluded and BCI Australasian Chapter President Glen Redstall has been elected to the board for a period of 3 years. 11 BCI members nominated themselves for the vacant position with the vote being very close. All BCI members who have actively carried out a voluntary role in the last 12 months were eligible to nominate and vote. The final results are as follows

Glen Redstall – 13 votes
Heather Merchan – 12 votes
Martin Caddick – 6 votes
Paul Kirvan – 6 votes
Elaine Nudd – 6 votes
Vikrant Varshney – 6 votes
Sean Murphy – 3 votes
Martin Fenlon – 3 votes
Jagdeep Gogna – 3 votes
Russ Parramore – 3 votes
Sanjiv Agarwala – 1 vote

BCI Chair James McAlister said "This year's election saw a fantastic level of interest in contributing to the development of the institute from our active members. All the candidates had something to offer and it is unfortunate that only one could be successful. Glen will be an excellent addition to the current board and will add his particular strengths, skills and outlook to an already strong group. In November I step down from the role of BCI Chair after 2 years so it will not fall to me to lead this new board but I am sure that the incoming Chair, Tim Janes, will lead the institute to further successes in the coming years."

The next election will be held in late 2019 for one position. If you are interested in volunteering for the BCI there is a list of opportunities available here.