Semper Fi - A motto or ideology that can be applied to Resilience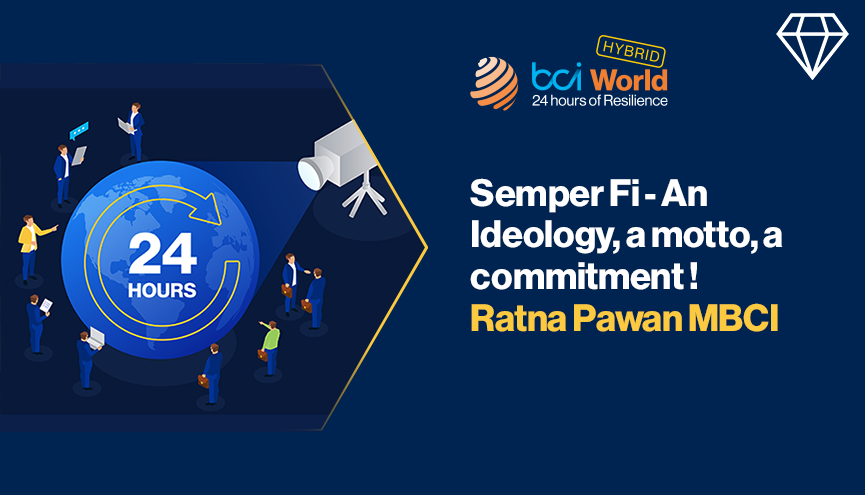 This content is accessible to BCI Members only, if you are a BCI Member, please login into your profile to access the video.
In this session from BCI World Hybrid 2022, Ratna Pawan MBCI discussed how in the last two years risk professionals have sub-consciously adopted the motto "Semper Fi", even though working tirelessly to ensure the continuity of operations.
In the new ongoing VUCA world, embracing the qualities that exemplify 'Semper Fi' will serve us well, but it needs to be adopted in a more conscious way for skill enhancement, purpose, conduct, preparedness, and overall resilience journey.
Semper Fi also represents tradition, responsibility, and enthusiasm. To be the best in the profession is just not a matter of wishing to be one!
About the speaker: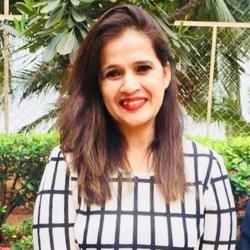 Ratna has a significant and astute professional experience in Financial Services; across Non-Financial Risk Management, spanning Business Continuity, Information Security, Insider risk, Physical Security & Fraud. Her exposure across startup teams in two Indian start-up Banks, as well as in complex & matrix driven global multinational Banks and now in a Big 4 Risk Advisory team, has given her a unique, detailed & insightful understanding of working across the complete life-cycle of operations & risks, around global geographies. Ratna is a proud Committee member of the BCI Women in Resilience(WiR) group, the BCI Mumbai Chapter and was instrumental in forming the 'Women in BCM-India group'.
Call for presentations for BCI World Hybrid 2023 is now open, follow the link below to learn more:
More on
About the author

Independent Security Risk Consultant