Shortlist announced for the BCI Americas Awards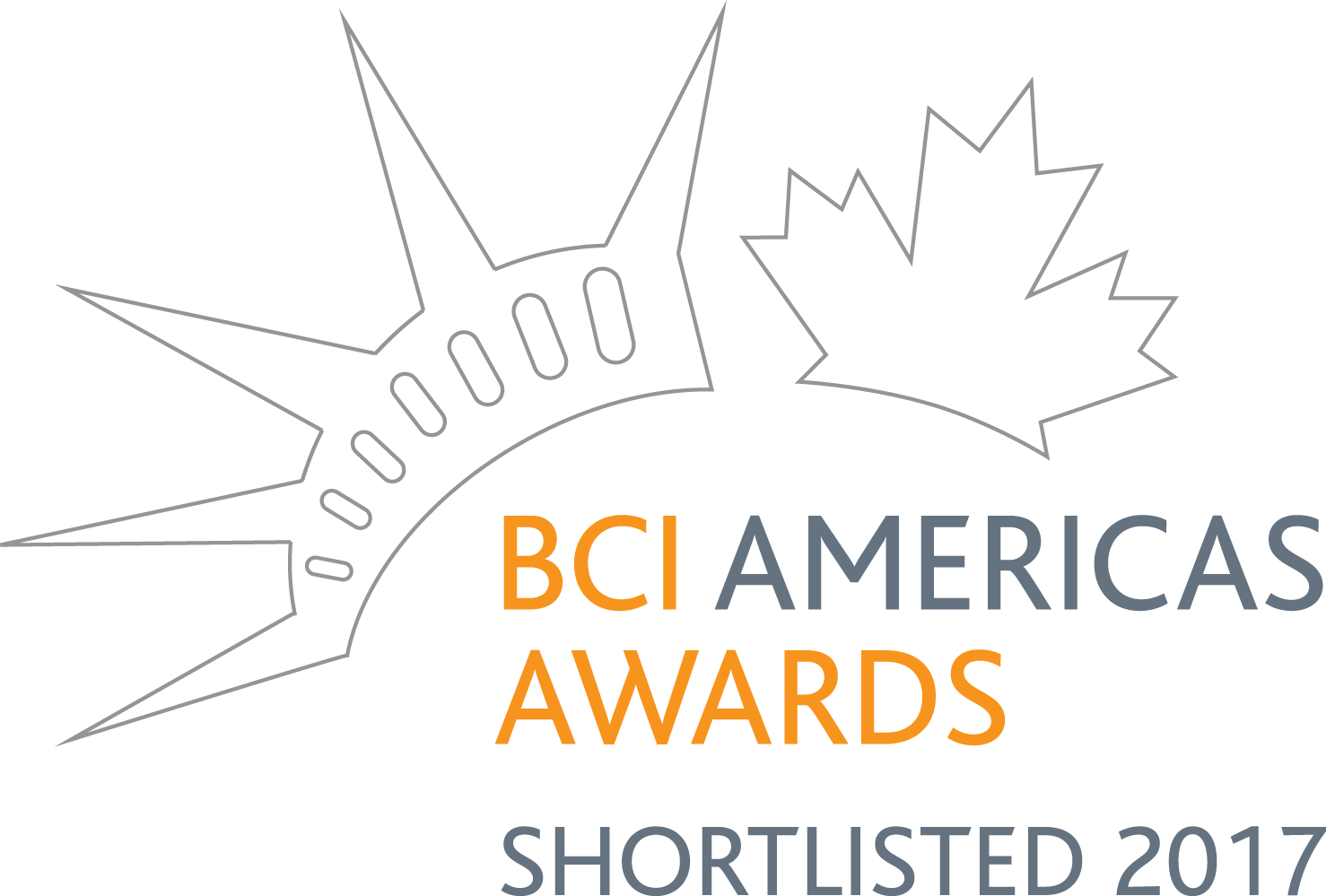 The Business Continuity Institute is pleased to announce the shortlist for its Americas Awards, an annual celebration of the best, brightest and most innovative in the business continuity and resilience industry across the region. The awards are due to be presented at DRJ's Fall World in Phoenix, Arizona on the 19th September.
The BCI Americas Awards are designed to recognise those individuals and organizations who have excelled in the field of business continuity and resilience throughout the year. The Awards are one of seven regional awards hosted by the BCI each year, which culminate in the annual Global Awards, held in November to coincide with the annual BCI World Conference in London, England.
The full shortlist is as follows:
Continuity and Resilience Personality of the Year 2017
Tracey Forbes-Rice
Sean Murphy
Malcolm Reid
Jay Geppert
Keith Cantando
Continuity and Resilience Consultant of the Year 2017
Chris Rivera
Dustin Mackie
Suzanne Bernier
Most Effective Recovery of the Year 2017
Continuity and Resilience Innovation of the Year 2017
Honeywell Performance Materials and Technologies
ReadiNow Corporation
OnSolve
Premier Continuum
Continuity and Resilience Newcomer of the Year 2017
Amanda Nolan
Aimee Nielsen
Adrian Fuentes Flores
Continuity and Resilience Professional of the Year (private sector) 2017
Crystal Witt
Melanie Lucht
Edwin Brown
Continuity and Resilience Provider of the Year (service/product) 2017
Fusion Risk Management for Fusion Framework® Continuity Risk Management System
Avalution Consulting for Catalyst
Strategic BCP for ResilienceONE®
Continuity and Resilience Team of the Year 2017
Humana Inc.
Cisco
Arthur J. Gallagher & Co.
CEMEX
All winners of a BCI Regional Award are automatically entered into the Global Awards. The BCI Americas Awards consist of eight categories – seven of which are decided by a panel of industry experts with the winner of the Industry Personality Award being voted for by their peers.
More on