Panel Discussion: Supply Chain Resilience | Part 1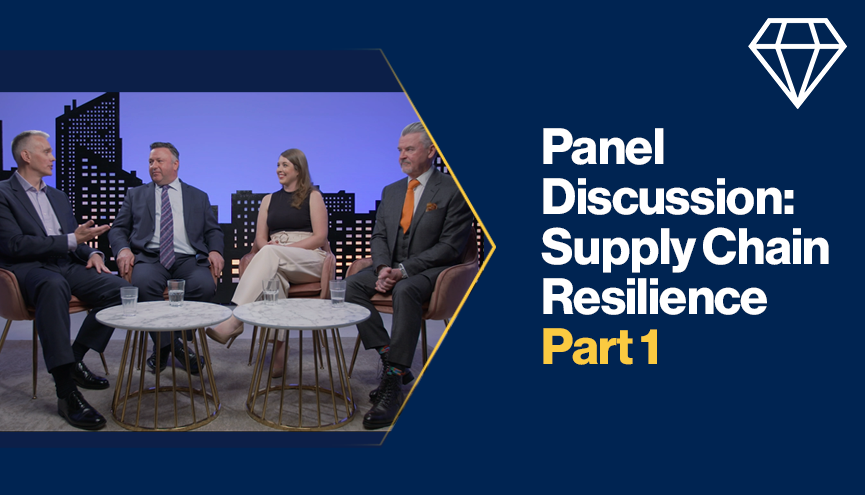 Please login to access the video content.
In Part 1 of this engaging panel discussion featuring Charlie Maclean-Bristol FBCI, Sarah Garrington MBCI, and David Window MBCI – all moderated by James McAlister FBCI – we analyse the topic of Supply Chain Resilience.
The speakers address some key issues including:
The most common disruptions to supply chains.
How to ensure that suppliers have adequate Business Continuity Plans in place.
The role of procurement functions in mitigating risk.
How do you identify critical and priority suppliers.
More on
About the author
Director, Business Continuity Training Ltd