TELUS inducted into the BCI Hall of Fame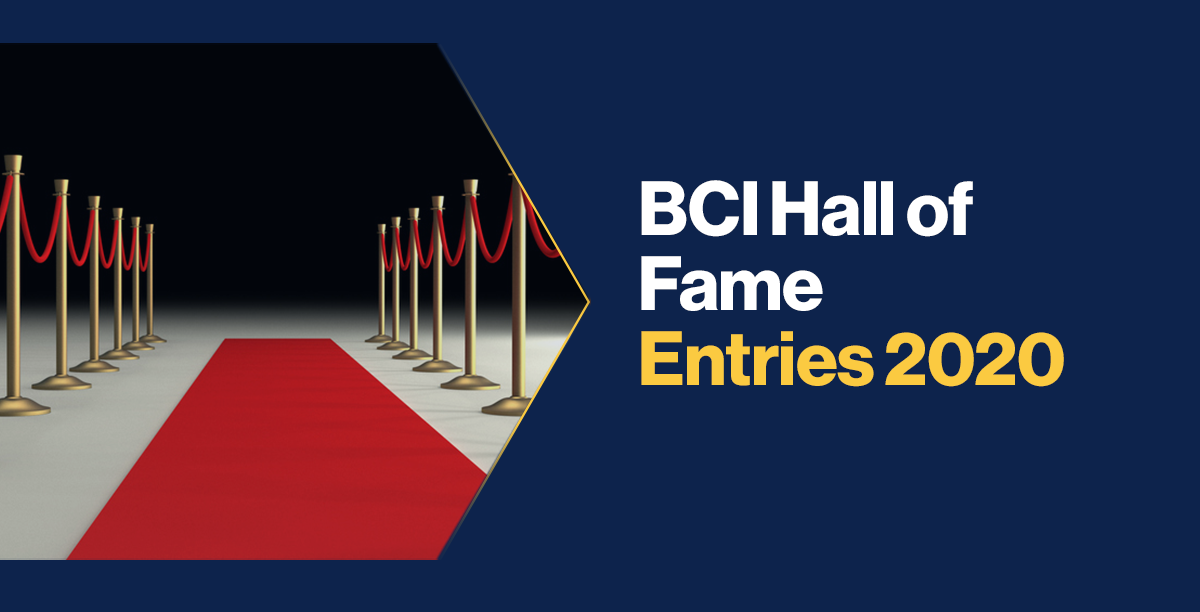 At the BCI Global Awards in November 2020, Canadian national telecommunications company TELUS were inducted into the BCI Hall of Fame which is for individuals and organizations that have achieved repeated success in the BCI Awards Program.
Michael R. Galin, TELUS Director - Risk Management said, "Being inducted into the Business Continuity Institute Hall of Fame is a tremendous honour. It was bestowed upon us by virtue of winning the Most Effective Recovery Award 3 times. We won in 2014 for our response to the southern Alberta floods (2013), in 2017 for our response to the Fort McMurray wildfires (2016), and most recently in 2020 for our response to the northern Alberta wildfires (2019).

TELUS is extremely proud to have been inducted into the BCI Hall of Fame. The TELUS Corporate Business Continuity Office (CBCO) would like to recognize and thank the thousands of TELUS team members from all across the business who enthusiastically band together during challenging times to ensure that emergency service agencies and our customers remain connected and supported. They made this honour possible.

At TELUS, we understand the criticality of our services and the role that we play in ensuring public safety, especially during disasters and emergencies. We are committed to the safety and well-being of our customers, team members, and communities where we live and work. TELUS' induction into the BCI Hall of Fame is a testament to our longstanding commitment to deliver best-in-class service reliability."
The entry schedule for the 2021 BCI Awards program was recently announced.