The BCI named one of UK's Best Workplaces™ for Wellbeing!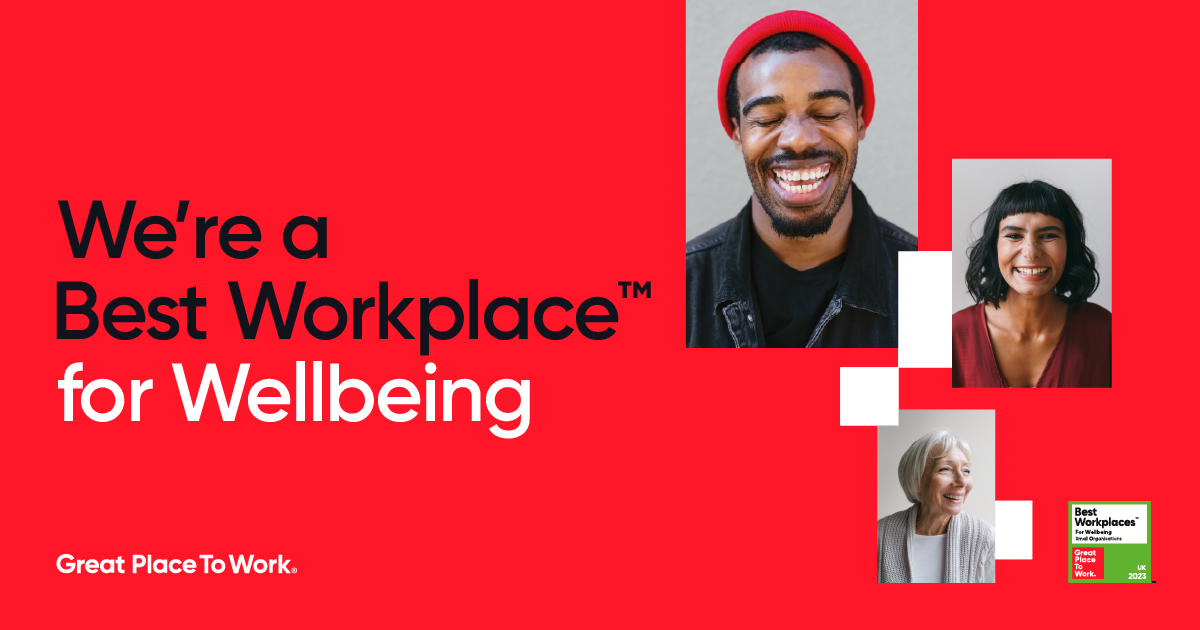 The BCI has officially been named one of the UK's Best Workplaces™ for Wellbeing (2023) by Great Place to Work®, the global authority on workplace culture.
Having an internal Wellbeing Committee working from employee feedback to develop an annual wellbeing programme is just one of the reasons why employees at the BCI believe it's a great place to work. The BCI also offer both additional days off for birthdays and Christmas and flexible working practices as well as regular social events throughout the year. All staff also have access to a Wellbeing portal to support their physical, mental, financial and social health as well as access to funded health cover.
Great Place to Work's culture experts analysed thousands of employee surveys, assessing people's holistic experiences of wellbeing at work to determine the UK's Best Workplaces™ for Wellbeing list. The surveys asked employees to comment on how their company supports their work-life balance, sense of fulfilment, job satisfaction, psychological safety and financial security. Evaluations also included an assessment of how well the organisation was able to deliver consistency of their employee experience across all departments and seniority levels.
"They genuinely care about people" "no one is judged for being different, they are treated as the individuals they are" "Work and personal blend together here"
100% of employees surveyed for GPTW stated that management trusts people to do a good job without watching over their shoulders" demonstrating the open relationship we have with employees and how important trust is to us as an organization.
At the BCI, we value our staff above all else and strive to continually improve their working life. We're so honoured to see that recognised and felt by our employees via the Great Place to Work feedback. (Rippy Sahota, HR Manager)