The impact of the global semiconductor shortage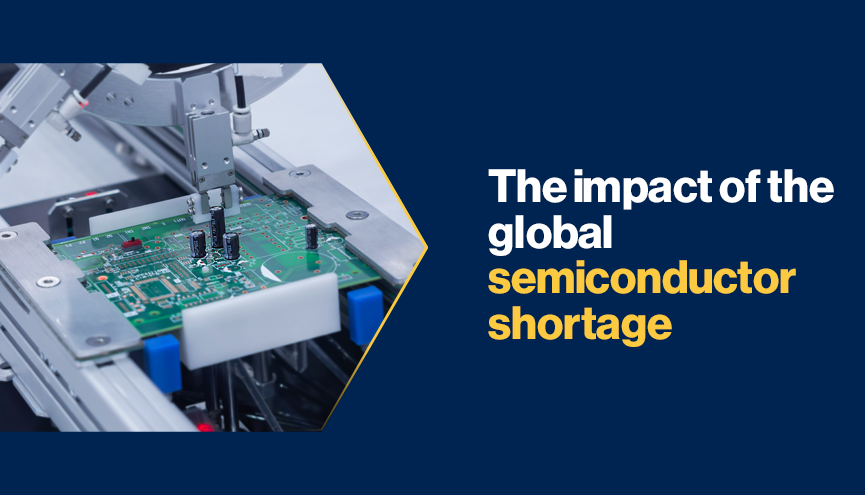 BMW's Mini plant in Oxford, UK, suspended production of cars last week, as a result of the global shortage of microchips.
"As a result of the global semiconductor shortage, an issue that has affected the entire automotive industry for the last year, Plant Oxford is making some short-term adjustments to its production schedule," said a spokesperson for the organization.
"Plant Oxford is standing down five days of production - Monday 21 February to Friday 25 February inclusive, for all shifts."
With regards to the Mini plant, BMW has confirmed that staff will still be paid for the week and that it is in discussion with the relevant union to manage this.
However, this news follows last month's reports that UK car production fell to the lowest level since 1956 last year, with the semiconductor chip shortage cited as one of the reasons. The supply of chips has been disturbed by pandemic-related shutdowns affecting production hubs, as well as a surge in demand for products which use the chips. As a result, the supply chain for microchips is expected to be disrupted throughout this year.
There has been an international response to the shortage of semiconductors, with the US Department of Commerce conducting a review of the semiconductor supply chain and releasing the results last month. It found demand for semiconductors to be 17% higher last year than in 2019, but consumers weren't seeing a commensurate rise in supply.
"With sky-rocketing demand and full utilization of existing manufacturing facilities, it's clear the only solution to solve this crisis in the long-term is to rebuild our domestic manufacturing capabilities. President Biden has proposed $52 billion to revitalize our domestic semiconductor industry, and every day we wait on this funding is a day we fall further behind. But if we address this problem, we can create good jobs, rebuild American manufacturing, and strengthen our supply chains here at home for years ahead," said Secretary of Commerce, Gina M. Raimondo.
It is clear this is another area of the supply chain that has been weakened by the pandemic and it is one that is still causing consumers, such as large-scale vehicle manufacturers, logistical issues.
About the author