UK Government Awards iluminr a G-Cloud 13 Framework Contract, Expanding Public Sector Services in the UK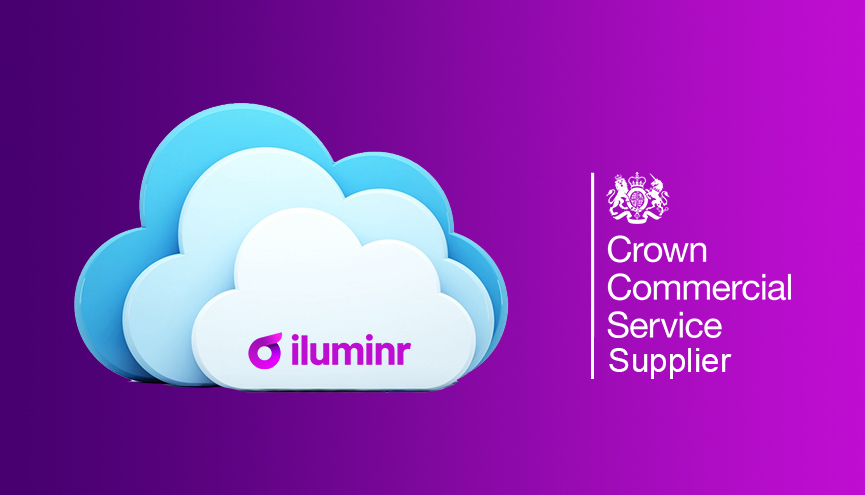 SYDNEY, NSW AND DENVER, CO 9th November 2022. iluminr, the AI-powered resilience engagement platform, is now part of the G-Cloud 13 framework.
As a result of the award, the UK government and public sector organizations will have access to iluminr's award-winning preparedness and response platform, saving them the time and costs typically associated with a lengthy procurement process.
"We are excited to join the G-Cloud 13 framework," said Marcus Vaughan, Cofounder of iluminr, "The UK risk and resilience community is vital in leading the evolution of the Risk and Resilience sector. iluminr's platform has been of specific interest, and we are thrilled to provide UK-based organizations with the technology they need to build more risk-aware and resilient ecosystems."
Given the nature of the critical services they provide, events of the last two years have highlighted the need for public sector organizations to adapt and respond quickly to change to better support people, businesses, and communities.
Through gamification, iluminr provides government agencies with the tools to reignite engagement in resilience, streamline preparedness and build the muscle memory needed for an effective response to any disruption.
Fully hosted on the cloud, public sector organizations can now engage iluminr for:
Drawing on years of annual simulation experience, iluminr's award-winning Microsimulations take all the best components of traditional tabletop exercises, distilling them into 15-minute digital simulations. These short experiences create "aha" moments, subsequently increasing stakeholder engagement and bolstering preparedness.
Because Microsimulations are short and delivered digitally, they can be integrated into regular operations - helping organizations build muscle memory in response capability throughout the year, all while addressing regulatory requirements.
Protect people and operations with lightning-fast emergency notifications delivered via channels they use every day. iluminr's communications module is so simple to use, there's no training required. The module also offers turnkey integrations to ensure all your communications reach the right people at the right time, and an interactive communications dashboard displaying status updates, polling results, and responses in real-time.
Critical Event Management rooms
Turn data into actionable insights to support better decision-making during an event. Access continuity and response plans, conduct incident assessments, collaborate and manage the event on digital whiteboards, and activate teams through automated playbooks delivered wherever their team members are, including Microsoft Teams and Slack.
Through global threat monitoring and automated alerts for events such as floods, extreme temperature, or power outages, organizations can proactively communicate with key stakeholders and get ahead of any situation before it escalates into a full-blown disaster.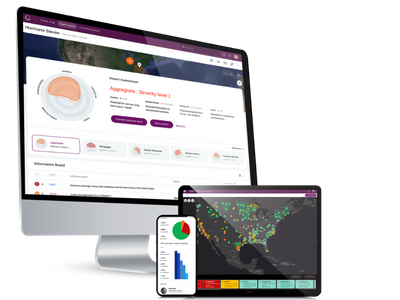 All activities are fully auditable and time-stamped, meaning public sector organizations can generate reports and evidence for regulatory purposes.
iluminr can be used in all public sector organizations, whether they are:
just getting started on the digital transformation of their resilience program,
need to upgrade their legacy technology platform,
or looking to take an already robust critical response capability to the next level.
iluminr's dedicated customer success team is available 24/7 to help clients get the most out of the platform, engage their teams, and help them continually improve their critical event preparedness and response capabilities.
iluminr's resilience engagement platform is now available via the Public Procurement Gateway.
About iluminr
Bring resilience to life with iluminr. Our cloud-based platform supercharges engagement in risk-awareness and resilience, streamlines preparedness, and empowers agility so teams can thrive through fast-paced change.
For more information, visit iluminr.io.
Media Contact:
Michelle Doan
Director, Marketing, iluminr
[email protected].io
Investor Contact:
Paula Fontana
VP, Global Marketing, iluminr
[email protected]
More on